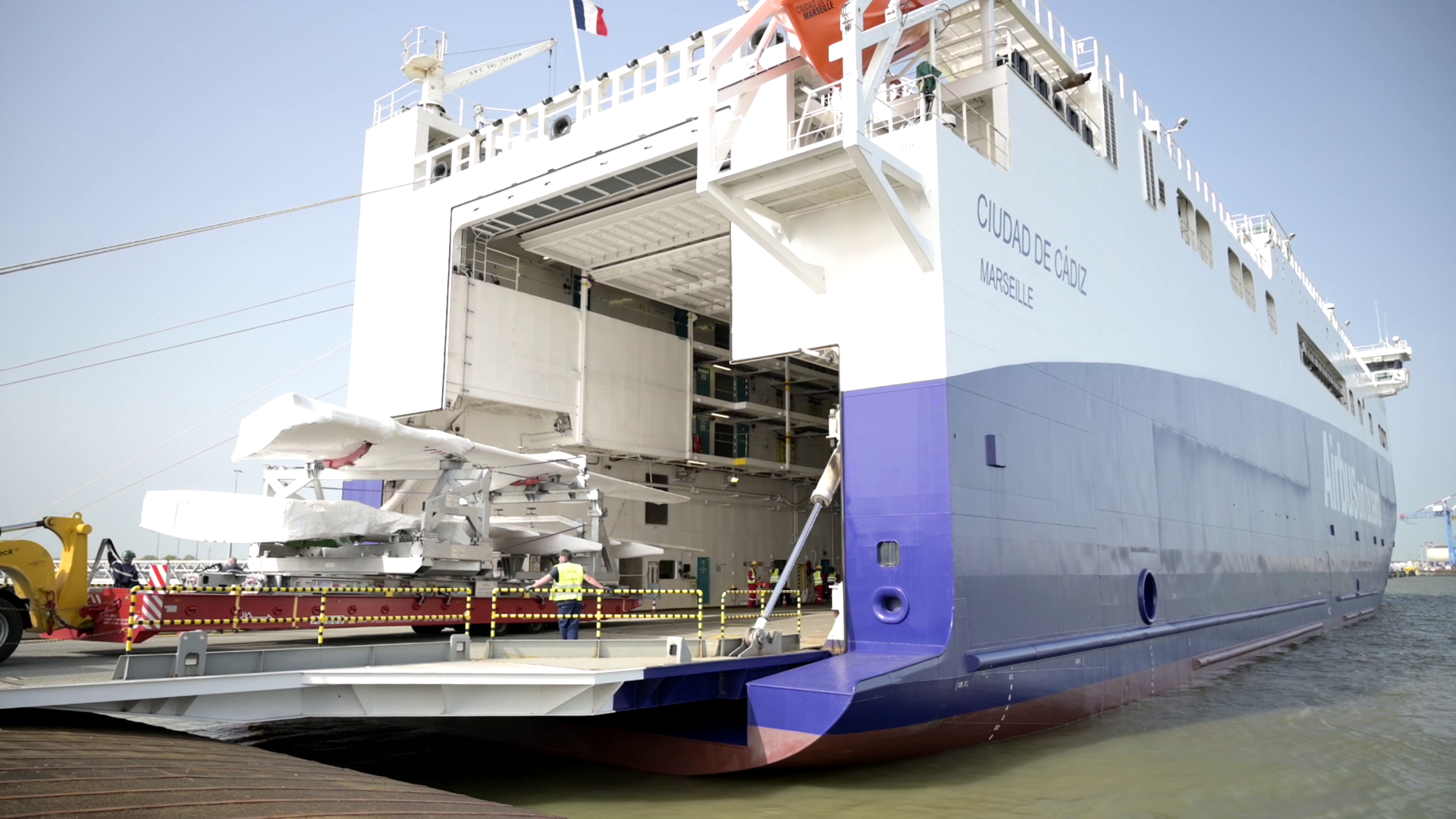 16 May 2022
At Louis Dreyfus Armateurs, we deliver global logistics solutions and provide your organization with tailored end-to-end global transport solutions, in compliance with the highest standards.
We support the international development of small and medium-sized companies and large groups in the global management of their flows
and offer extensive local know-how, supported by transport and supply chain experts. With a single point of contact, we offer innovative added-value services: advanced tracking technology, shipping alternatives and modal shifts - to optimize and secure your worldwide supply chain. The scale, flexibility and expertise to deliver an ocean of possibilities.
Download