Ship management of the TAAF oceanographic research and multipurpose supply vessel
Ship management of the MARION DUFRESNE by Louis Dreyfus Armateurs since May 2017 technical management, crew and maintenance.
Louis Dreyfus Armateurs provides services to the French Southern and Antarctic Lands (FSAL) through the management of MARION DUFRESNE, a multipurpose supply vessel that is operated under the French flag.  
Our experience facilitates our ability to:
Carry out missions four times a year from the La Reunion Port of the Southern Bases (Crozet, Kerguelen, Saint-Paul-and-Amsterdam) and periodically from the 'Eparses' islands – often in challenging sea conditions
Navigate nearly 9,000 km across the Indian Ocean, covering a good part between the Roaring 40th and 50th Howling
The Marion Dufresne is also an oceanographic research vessel, chartered since 2017 by IFREMER. Its various equipment allows it to fulfill multiple scientific missions. On board, a surface area of ​​650 m2 is dedicated to laboratories; the vessel is also equipped with a winching system for handling heavy machinery and equipment, a multibeam echo sounder and a giant corer.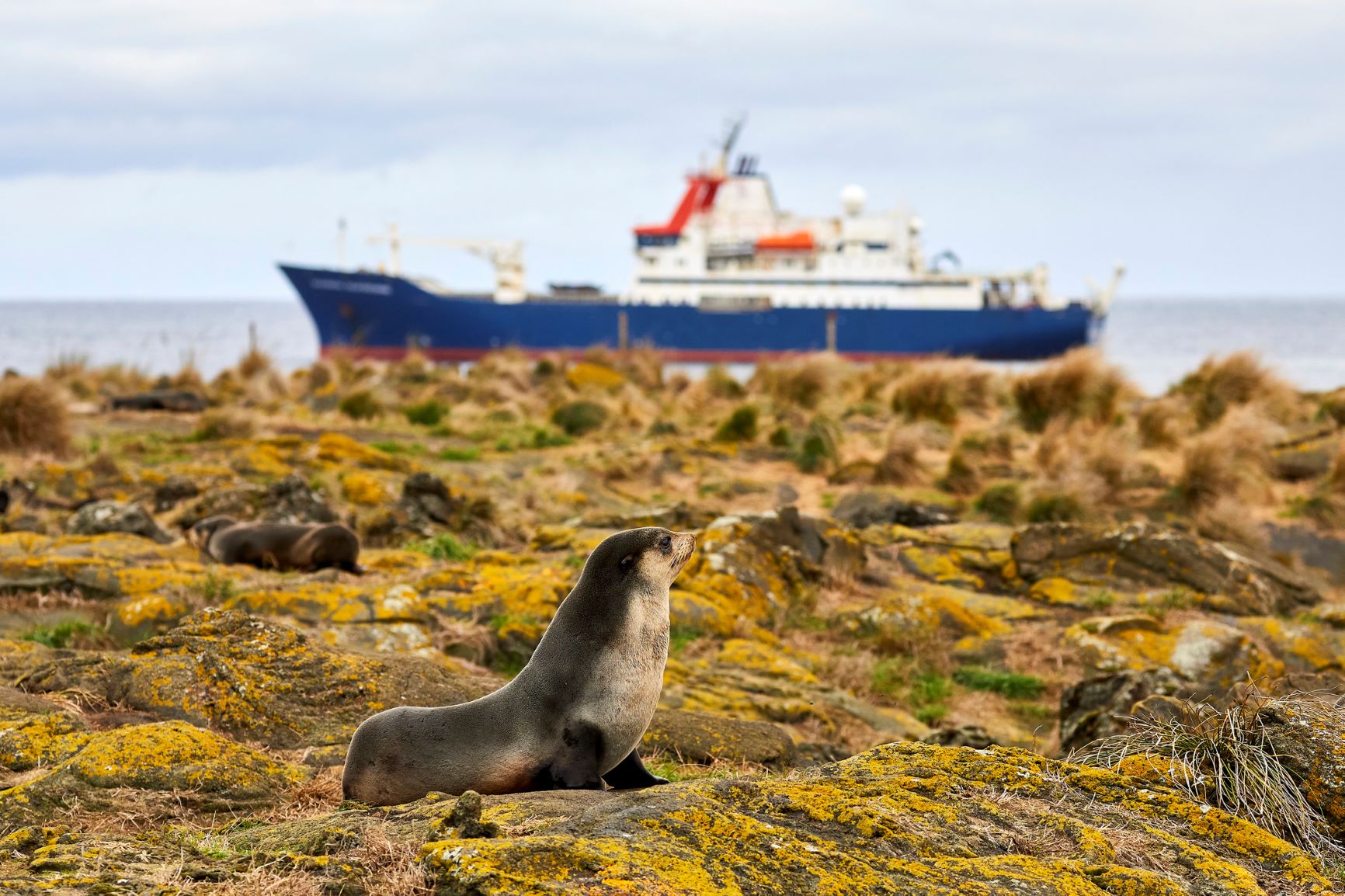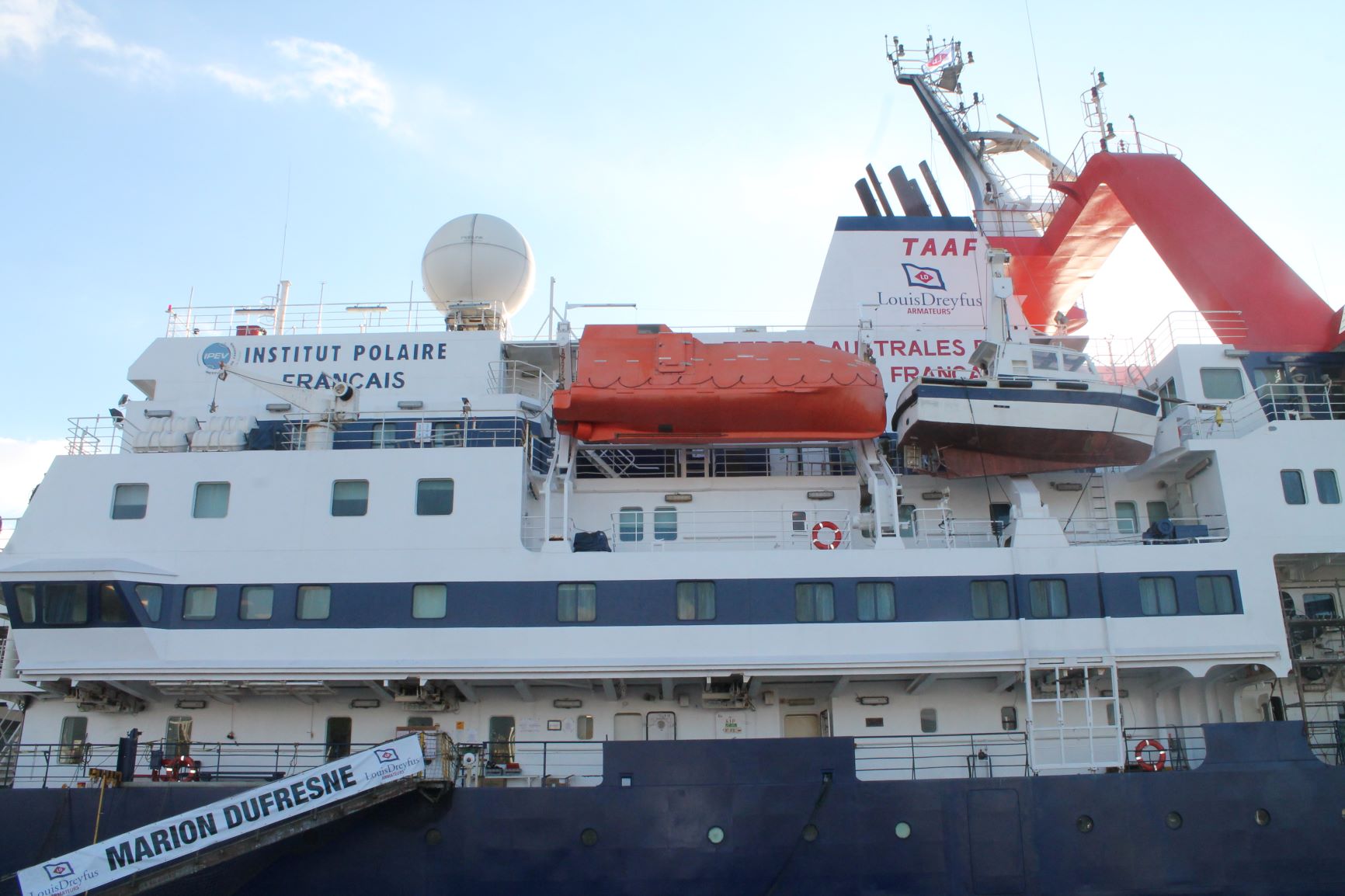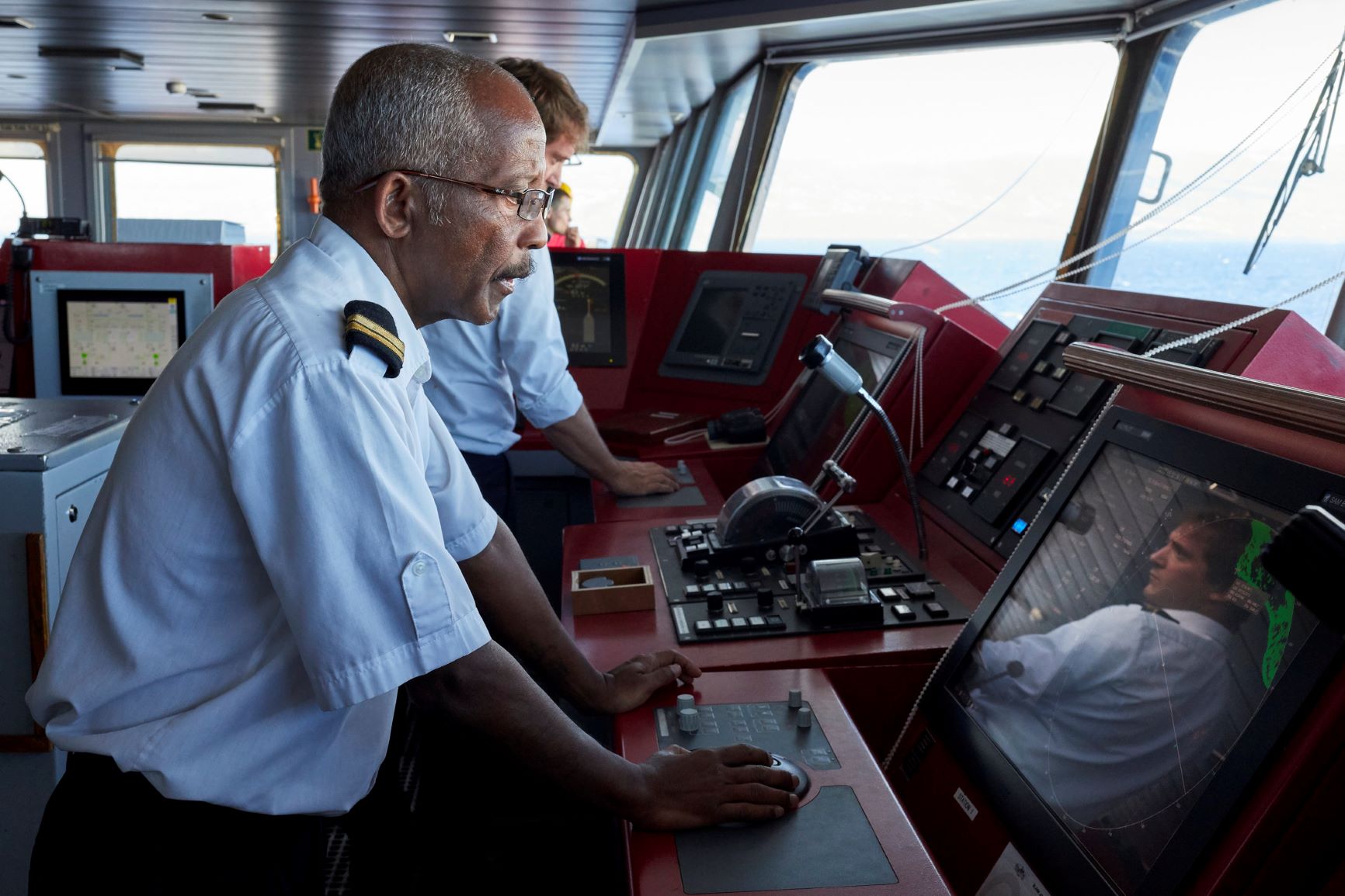 Transportation and various cargoes
Transportation of personnel (up to 114 passengers)
Food shipments
Transportation of the necessary equipment/tools/materials for the Bases operations
Transport of material for construction sites
Transport of equipment from community partners (IPEV, CNES, CEA, Météo France etc.)
Fuel transportation. 
Read more about the MARION DUFRESNE: 
https://taaf.fr/collectivites/le-marion-dufresne/
Embark on a virtual tour of the Marion Dufresne:
https://www.klapty.com/fr/p/lacouture/t/a-bord-du-marion-dufresne-139296