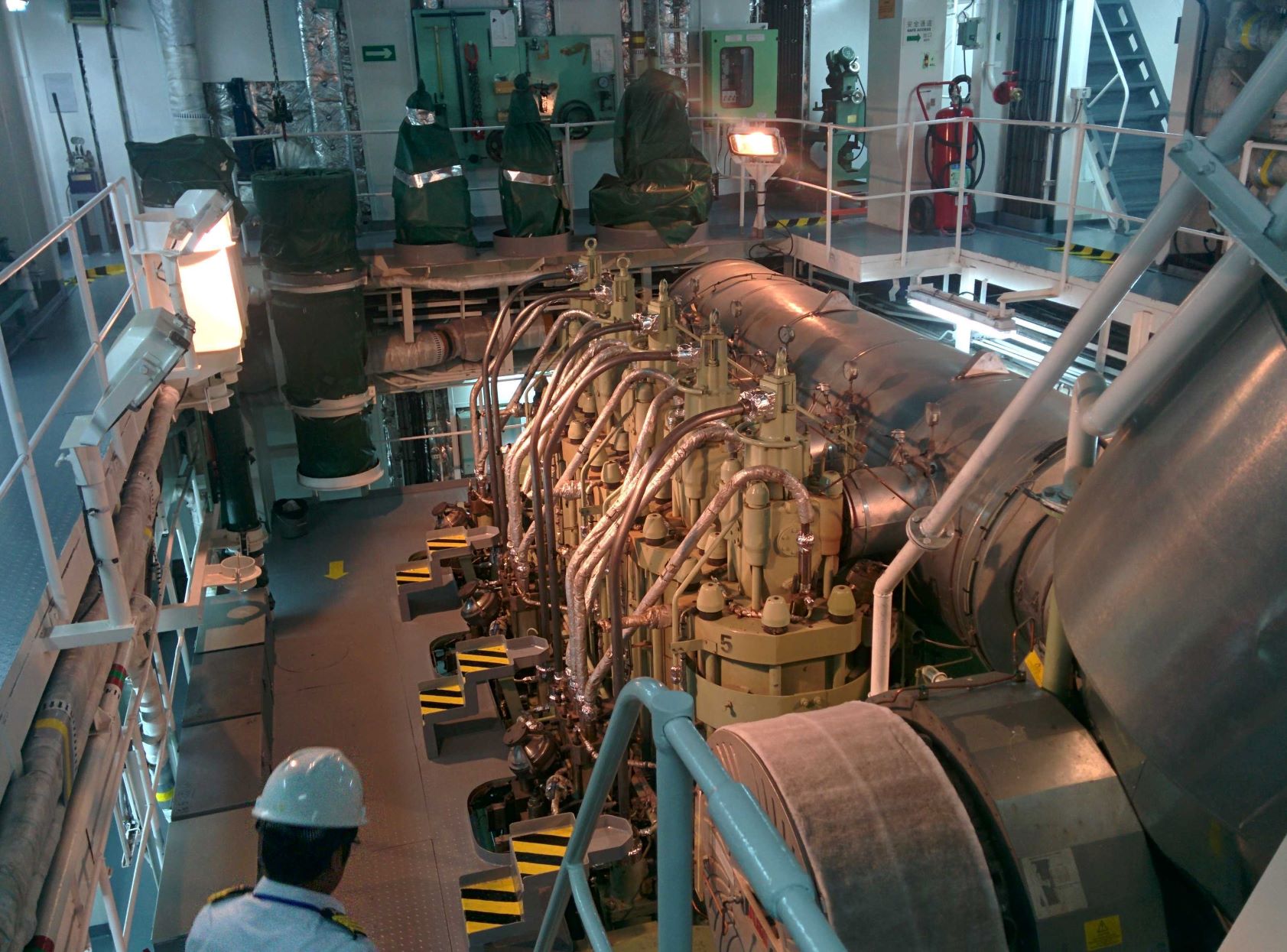 1 December 2021
The Group is committed to identifying and analyzing the environmental aspects and impacts and to putting in place the necessary preventive and corrective actions. Thanks to careful and responsible operation of its fleet, Louis Dreyfus Armateurs contributes to the pursuit of sustainable development objectives.
Discover the work carried out by our technical teams and the company Optemar. This collaboration enabled the group to set up the My OPTE Board digital platform dedicated to monitoring the engine performance of our vessels.
To do this, for more than 5 years, the technical teams have been working with the company Optemar to train and teach our mechanical officers the fundamentals of diesel combustion. It lead to :
- The implementation of the My OPTE Board digital platform, which aims at improving the use of engine performance. This constantly improved platform makes it possible to monitor the indicators and also to advise and help engineer officers remotely in the conduct of their engine performance at sea.
- the development and deployment of two software programs MyOpteLog and MyOpteMar thanks to which we monitor machine and engine parameters. One of the functions is also to alert the command post in the event of abnormal deviations according to predefined parameters.
This cooperation has resulted in reduced fuel consumption and emissions. In one year, our ships have saved nearly 4,300 tons of CO2.