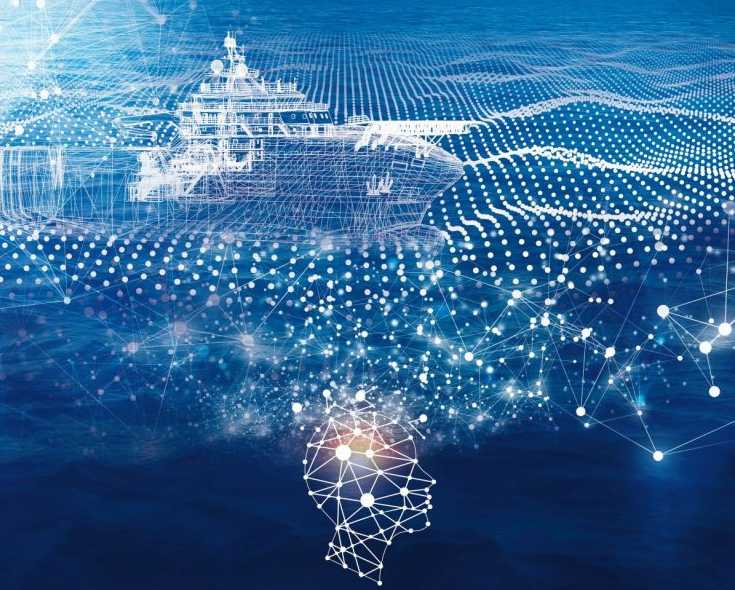 22 March 2022
Louis Dreyfus Armateurs pays particular attention to environmental protection. This concern is reflected in a dynamic innovation policy, a commitment to reducing ship speed and the
ISO 14001 certification since 2018.
We organize our research along two lines:
In the short term:
- Search for energy sobriety: rapidly reducing energy needs.
- Optimize the operation of vessels from an environmental point of view.
In the medium term: search for totally decarbonized solutions.
This brochure provides an overview of our innovation initiatives.
Download