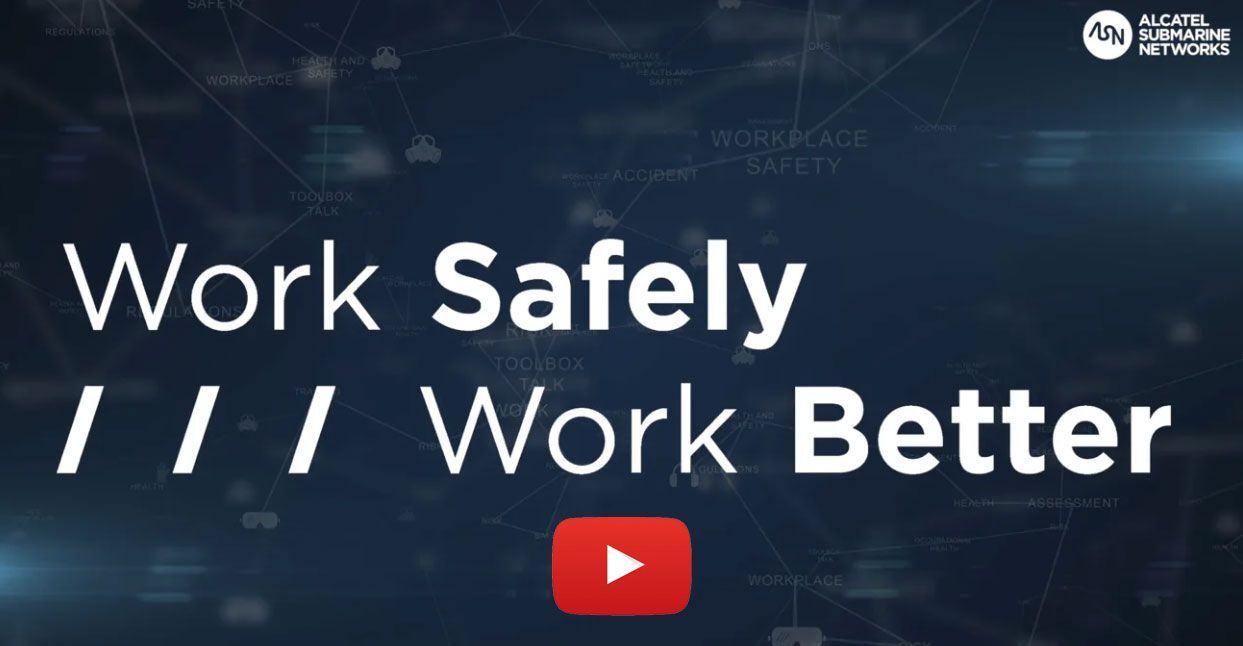 17 February 2021
Quality,  Environment, Health, Safety!

Louis Dreyfus Armateurs is proud to provide its entire support to ASN to achieve its objectives.
Extract from ASN's LinkedIn post :
ASN FULLY COMMITTED TO MANAGE ITS ACTIVITIES IN A SAFE AND RESPONSIBLE WAY

Watch the video and read more : https://web.asn.com/en/qhse.php 

At ASN, our Vision is for all projects, to make our Customers and Partners constantly trust ASN's ability to think ahead, develop and implement subsea optical fiber networks throughout the world in a responsible and sustainable way.
We are committed to treating all the people we influence right, not only because that is in line with our Values, but because we can see that it is good for all of us and for our business.
Since ASN has been in the subsea market for more than a century and intends to remain in the market in the long term, it has become clear that the company's values should include safety and security of people, respect for Human Rights and caring for the environment in a responsible way.