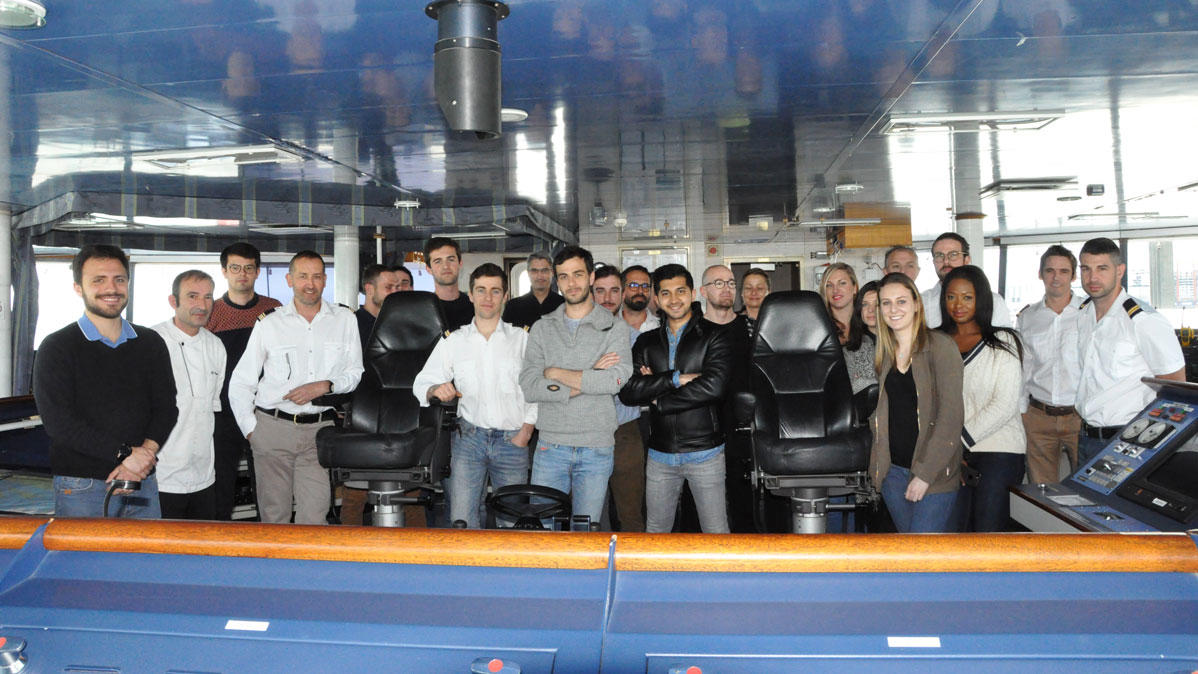 2 May 2019
We are proud to share with you this precious moment between our office-based personnel of LDA Headquarters and crew members who met aboard our RoRo ship "Ville de Bordeaux" in Nantes Saint-Nazaire Port on April 30th.
Thanks to Captain Demogue and his crew for the warm welcome and time spent during the ship tour offered to our interns and team members.
Our Values. Our People. Our Talents.