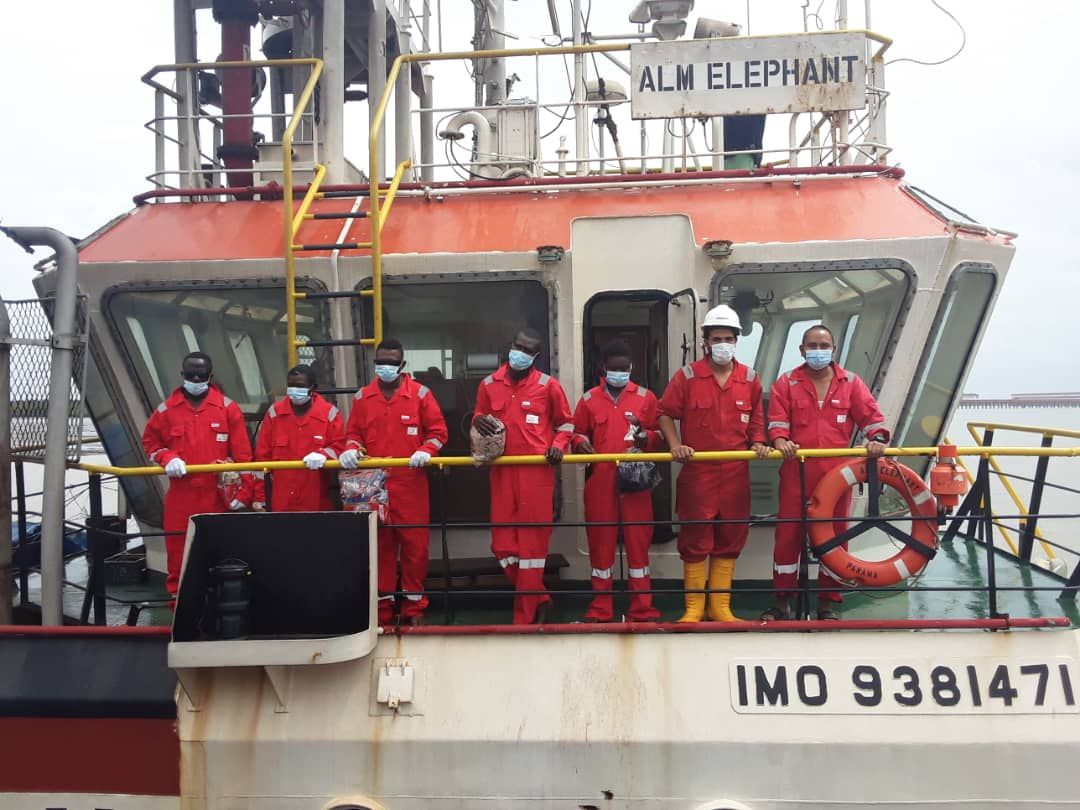 7 October 2020
"Sea is one of the most challenging working area in the world. Solidarity is one of the most important behavior of Seafarers. This is why i'm so proud of our ALM ELEPHANT's crew which have rescued 5 fishermen from their sinking vessel in very bad weather conditions off Kamsar, Guinea. Everybody is safe. /Congratulation." - Mathieu Muzeau / Linkedin post 07/10. Click here.
Thank you to the crew of ALM ELEPHANT.
Proud of them too!
Keep safe.
More about LDPL: here.