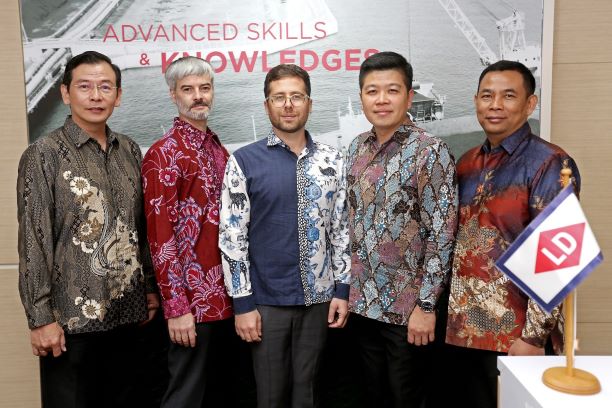 5 December 2019
Our subsidiary Sinarmas LDA Maritime (SLM) has acquired on 1st of October 2019 two companies dedicated to liquid bulk logistics: Sumber Kencana Inhu (SKI, trucking and storage tanks) and Sumber Surya Kencana Inhu (shipping).
Through this acquisition, SLM has become the second largest CPO marine transporter in Indonesia, with a 15% national market share, just behind Wilmar. SLM controls now a fleet of 42 tugs and barges dedicated to the transportation of palm oil and biofuel, out of which 29 are owned and 13 are chartered.
This acquisition was also a way for SLM to enter the very promising sector of the Indonesian shore logistics. SKI owns indeed 62 road tankers and 4 storage tanks for a cumulated capacity of 14,000 tonnes.
Read more about our Shallow Water Transportation and Logistics Expertise: click here.