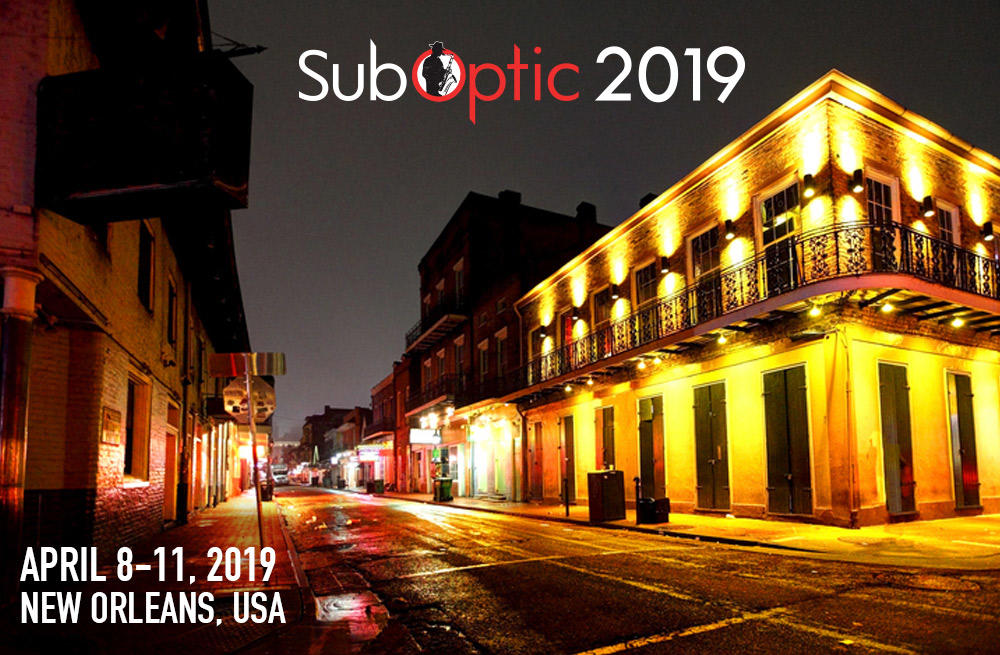 13 February 2019
SAVE THE DATES!
Here is our 2019 Calendar of exhibitions... Don't miss the chance to meet our Teams in Paris, New Orleans, Bremen and Copenhaguen this year!
-- SITL (Transport & Logistics Innovation Week). 26-28 March / Paris - Porte de Versailles Hall 1, with the team of LD Seaplane, dedicated to maritime transportation and logistics for Airbus and third party cargo / oversize transportation.
-- SUBOPTIC. 8-11 April / New Orleans, USA with LOUIS DREYFUS TRAVOCEAN, a famous expert in the fields of submarine cable installation and protection.
-- BREAKBULK Europe. 21-23 May / Bremen, Germany with LD Seaplane.
-- WIND EUROPE OFFSHORE. 26-28 November / Copenhaguen. Our colleagues from the Marine Industrial Solutions Division will be excited to share our latest news and innovation in the Renewable Marine Energy Sector.
SAVE THE DATES AND VISIT US!

Copyright: Louis Dreyfus Armateurs