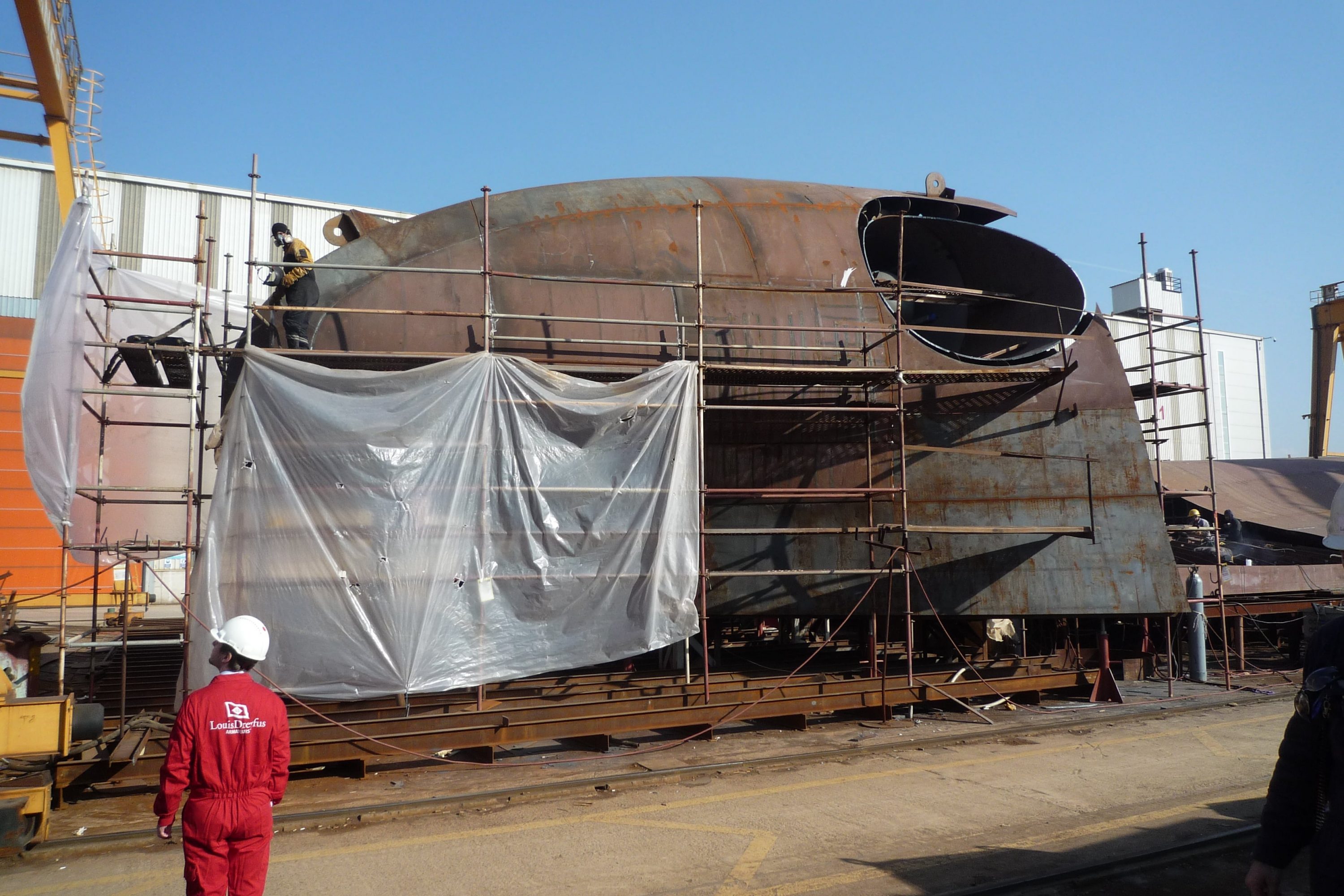 21 January 2021
Careers
A new inspiring job testimonial : it's a podcast this time!
Listen to this podcast by our colleague Pierre-Arthur Fortin, Newbuilding Engineer at our EPI / Engineering, Projects, Innovation department.
And learn more about the Louis Dreyfus Armateurs fleet, the construction process, the different actors involved and the main challenges.
Listen to Pierre-Arthur's podcast and discover many other interviews: click here (Careers page)
Thank you to Cluster Maritime Français