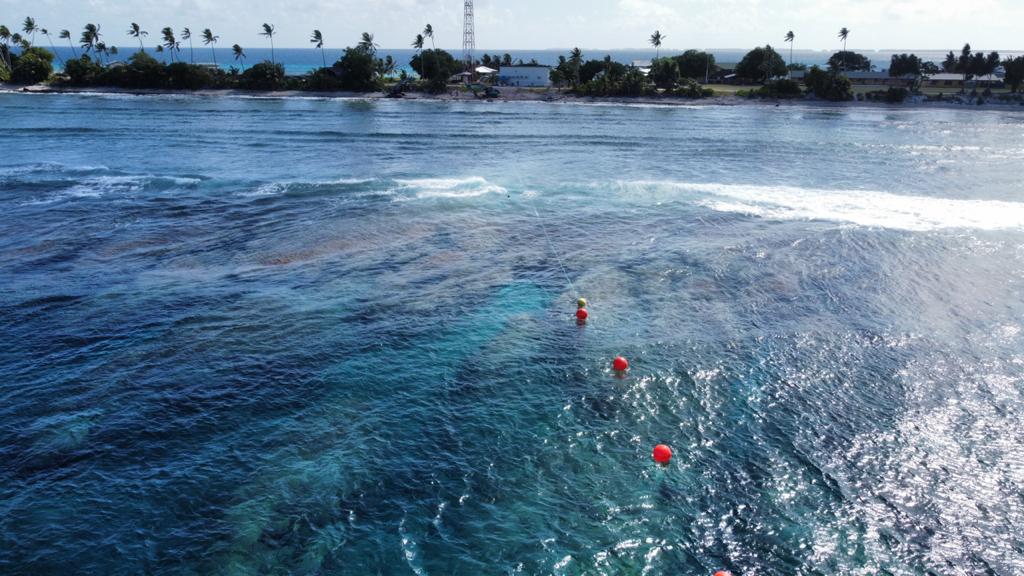 16 September 2021
The Louis Dreyfus Armateurs group is proud to meet the growing needs of its client Optic Marine (OMS Group) through the transformation and management of a new cable ship recently acquired by OMS: Cable Vigilance.
The cable ship "Cable Vigilance" enables the OMS Group to strengthen and build their presence in the subsea telecommunications market.
 Louis Dreyfus Armateurs will manage the Cable Vigilance ship under the French flag.
Within 9 months, Louis Dreyfus Armateurs will convert the vessel and mobilise the cable equipment necessary to allow rapid commissioning. This ambitious project proves the group's know-how in terms of engineering, naval architecture and expertise for equipment intended for cable operators. Louis Dreyfus Armateurs will thus offer their customer the level of technical expertise necessary to meet the requirements of their international telecommunications customers.
The growth of the fleet and its modernisation bears witness to the fruitful cooperative relationship that OMS and Louis Dreyfus Armateurs have built over the years. In 2022, the OMS cable fleet managed by Louis Dreyfus Armateurs will be increased to 5 vessels.