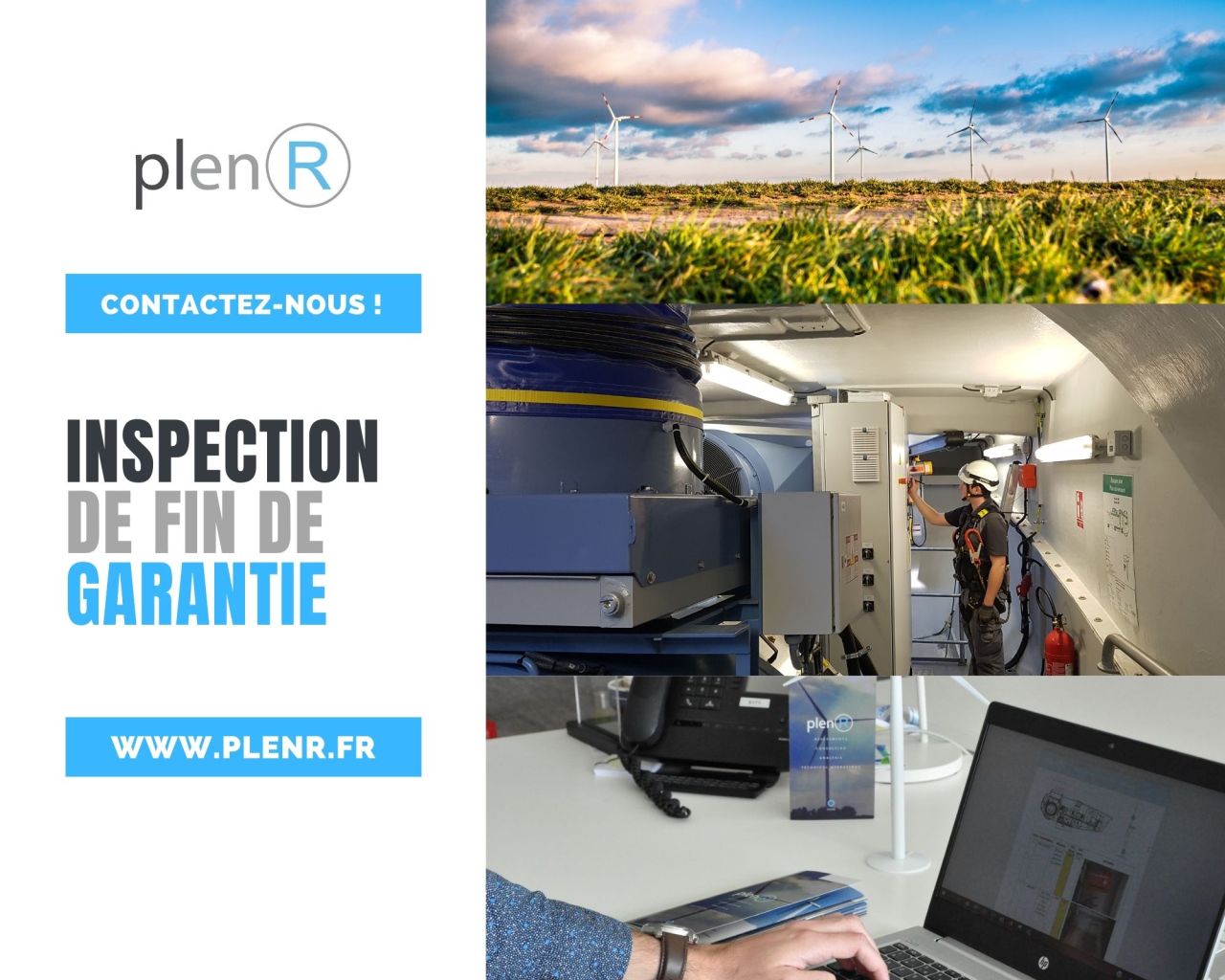 13 October 2020
#Expertise
End of warranty inspection: new services by PLENR!
Our subsidiary is adding a great new string to its bow! PLENR is able to help to define a range of inspections & analysis and to deliver reports and summary after inspections in partnership with the OpenR teams.
Read more about PLENR : cliquez ici
Contact : Jean-Jacques VINAT /  jean-jacques.vinat@lda.fr
or fill in this form : click here.