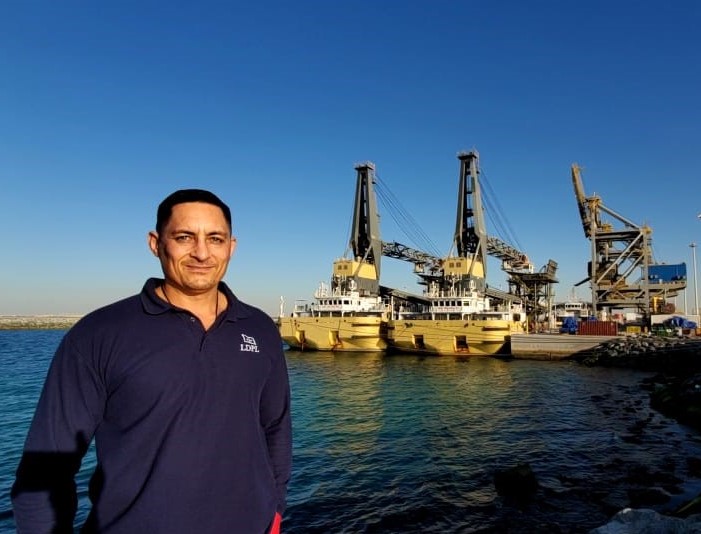 5 February 2021
Discover two new job testimonials!
We are pleased to share today two great job testimonials, this time by Jacob Housley, Port Manager and Jeremy Ho, QHSE Manager, both working at LDPL Middle East based in Dubai.
"The ability to develop mutually beneficial relationships, passion, and a continual Improvement mind set" are the 3 must-have professional qualities for Jacob while Jeremy does stress out the 3Ps in short: "Patience, Perseverance and People-Orientated ".
Eager to know more?
Read full interviews on our Career page: click here.
More about LDPL: click here.