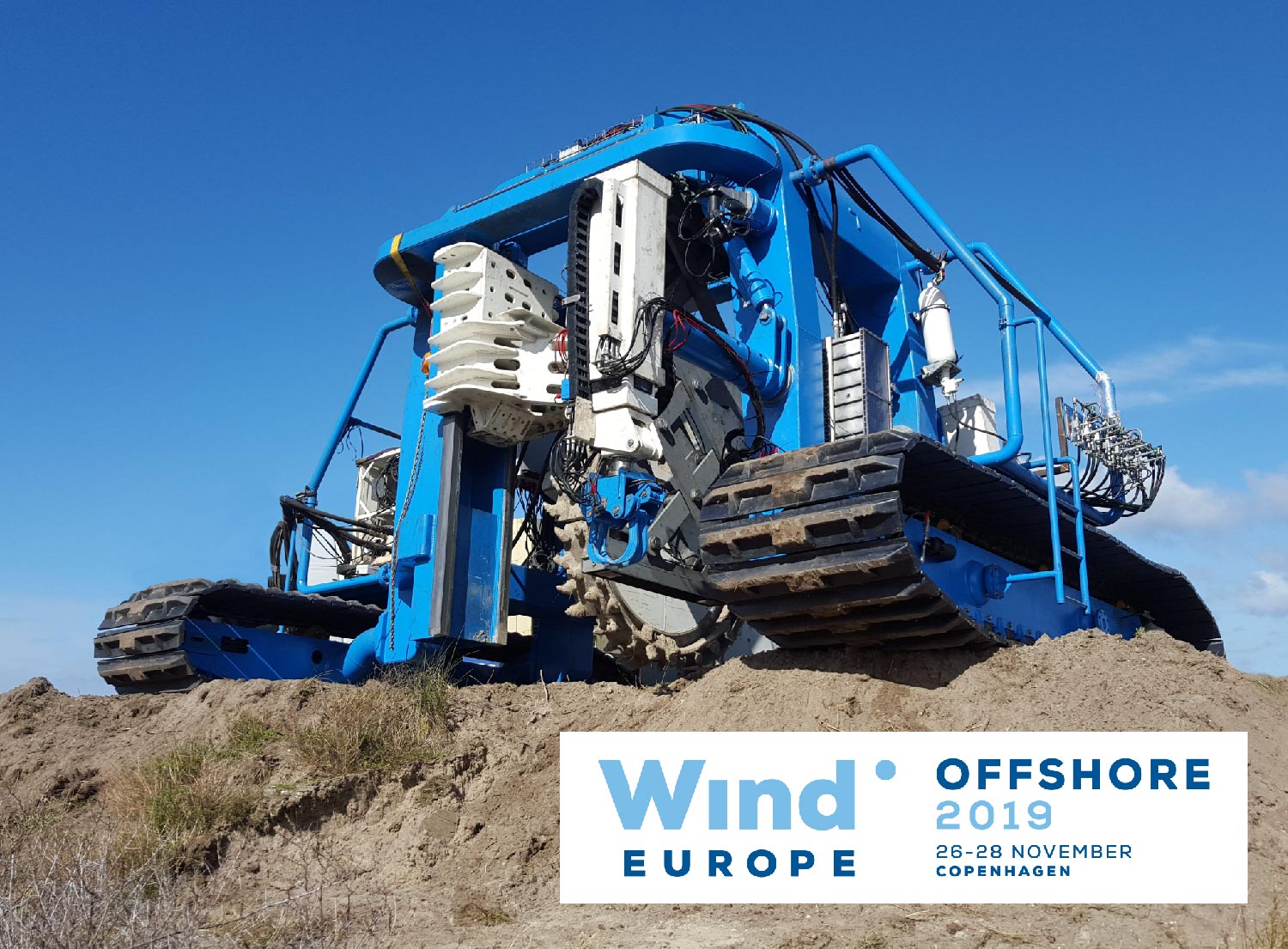 24 September 2019
Don't miss the chance to meet our teams at WindEurope Offshore 2019 taking place in Denmark, Copenhagen Bella Center, 26-28 November.
We will be pleased to show you - among others - a great model of the vehicle pictured below. By the way, WHAT IS IT?
Come and visit us to get the answer! Booth C4-B18!
Copyright: Louis Dreyfus Armateurs
Photo Credit: Louis Dreyfus TravOcean