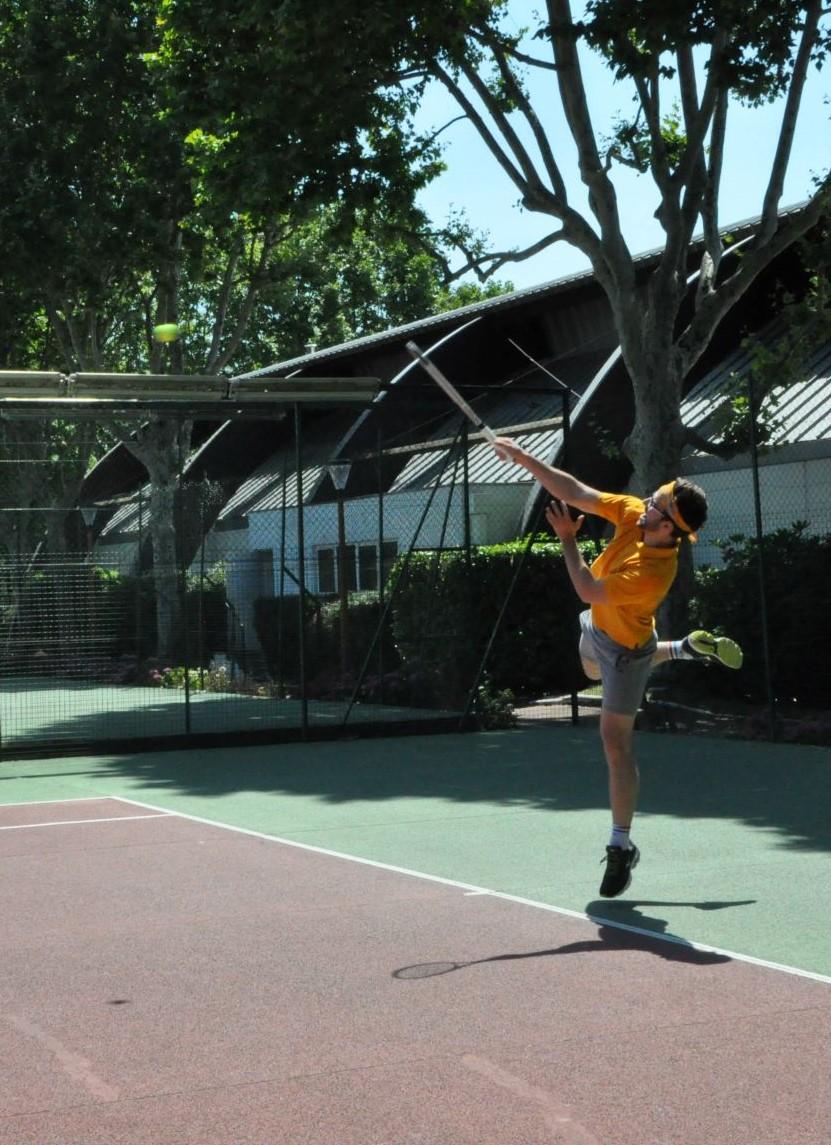 23 August 2019
September is coming soon... and the end of the Louis Dreyfus Armateurs Tennis Tournament is fast approaching.
During their Summer Holidays, some of our colleagues have practised hard to be ready to play early September the semi-finals and finals!
Looking forward to supporting all our champions!
Photo credit: Louis Dreyfus Armateurs
Philippe Louis-Dreyfus, Kevin Manguin, Gildas Maire and Arnaud Ripoche are among the best tennis players!