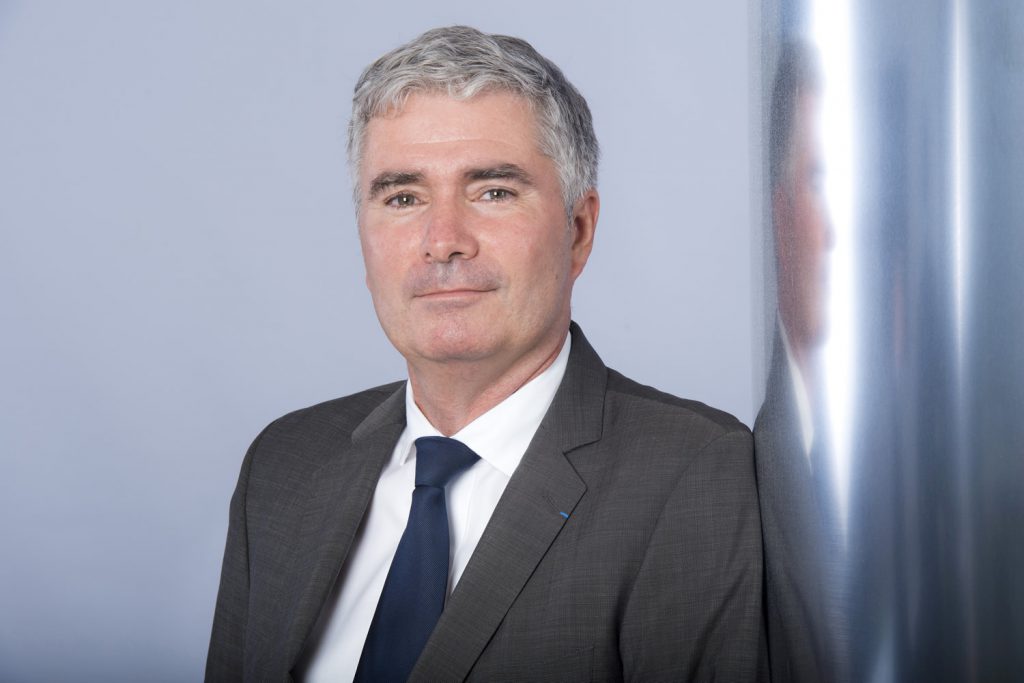 4 December 2019
DAY #2 and last news : this morning, our CEO Gildas Maire, replacing Kamil Beffa, took part in the green debate on «Kite, wings, foils ... marine innovations conquering maritime transportation».
François Thomas, our former Head of QHSE Dept and now President of SOS MEDITERRANEE France is being interviewed during this event's last day.
Thanks to Assises de l'économie de la mer for this successful event in Montpellier. Thanks also to all visitors and networking members.
See you next year!