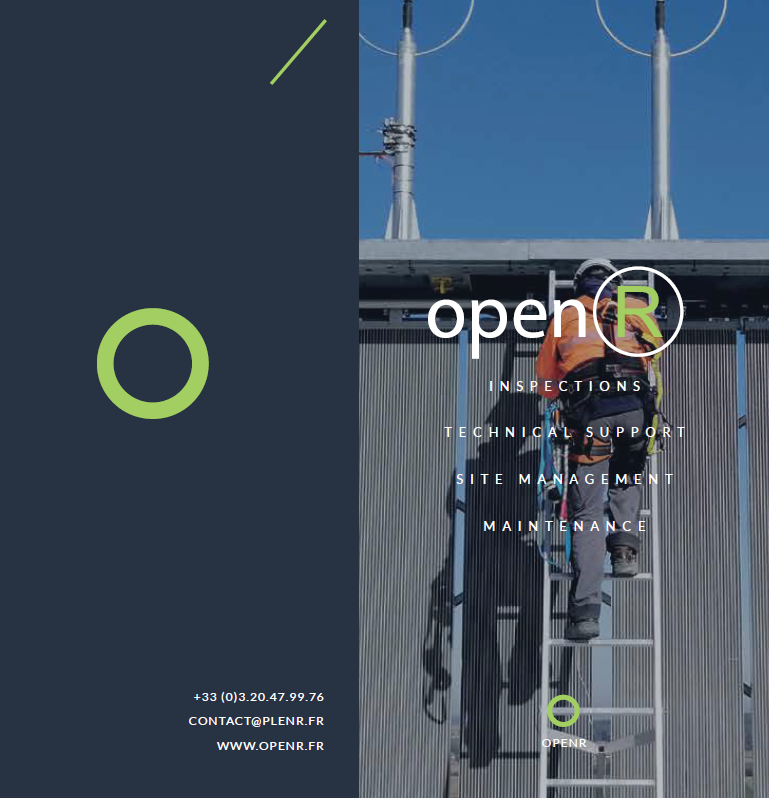 26 June 2020
Discover the commercial leaflet of OpenR, a service provider of the wind industry and offshore wind!
OpenR expertise range from mandatory checks, inspections, supports, management to maintenance and training.
OpenR is a company of Louis Dreyfus Armateurs Group which joined in 2019.
See also OPENR website: click here.
Contact: lda.communication@lda.fr
Download