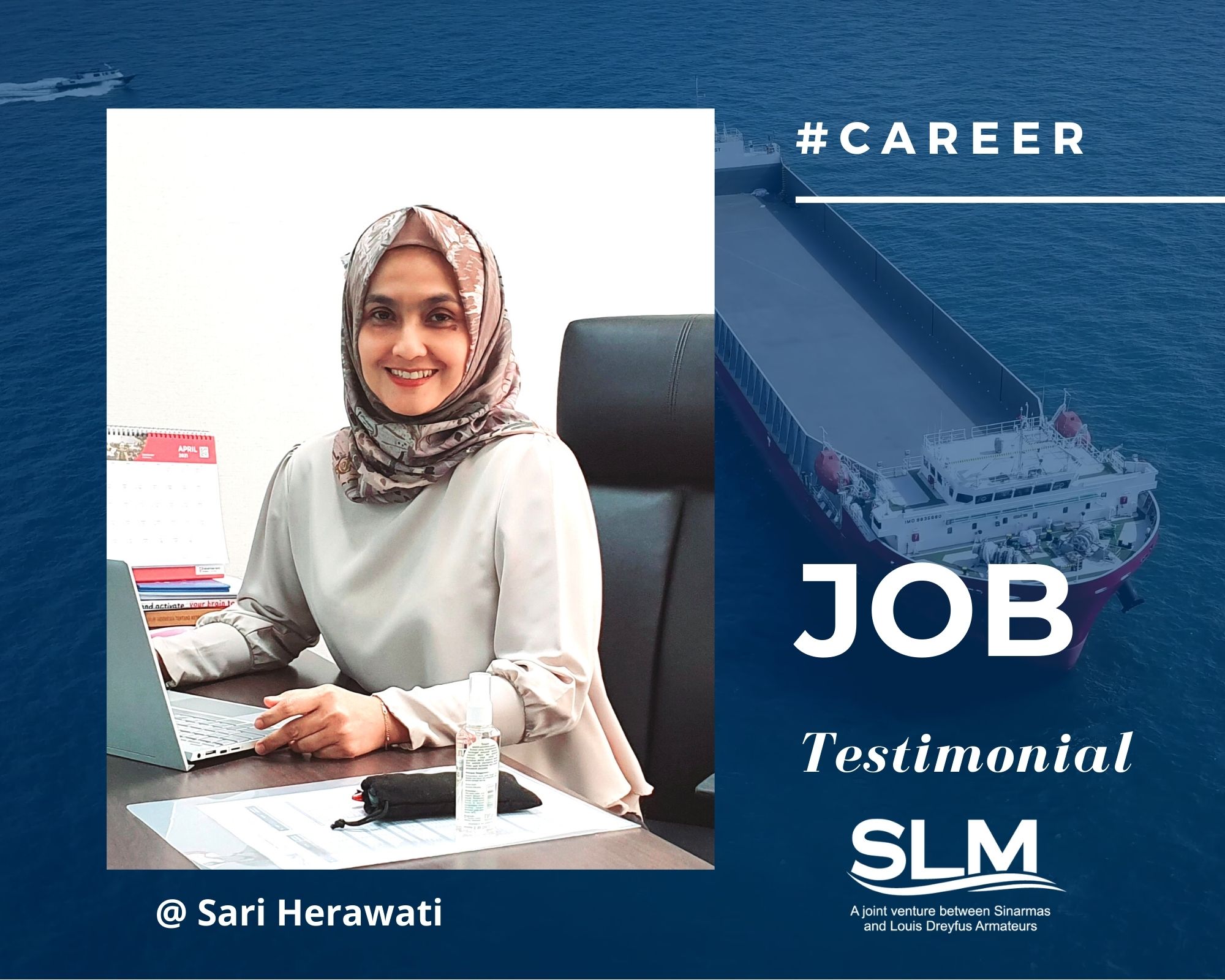 30 April 2021
Sari Herawati – Head of Human Resources Department, SLM (SinarMas LDA Maritime)
"Tough times never last, but tough people do."
"I have had a career of more than 17 years as a HR Professional in various industries. Human Resources have been my passion since I was in junior high and it is like a dream come true.
I am leading the Human Resources department in SLM Indonesia which we divided into 2 areas: HR-Office (land staff) and HR-Crewing (sea personnel).
There are a lot of challenges to be tackled and I always get full support from our CEO and Management.
How do I respond to the new HR issues related to the Covid-19 situation? [...] motivating and maintaining employee moral during the pandemic.
We still do/arrange the employee activities like Virtual Employee Yearly Event and some sports activity so to keep our employees engaged with the company.
3 must-have qualities for this job? Best-practice knowledge, integrity and passion..." ????
Read full job testimonial (and many more!): click here 
Thank you very much Sari!
See also this page on our website: click here.