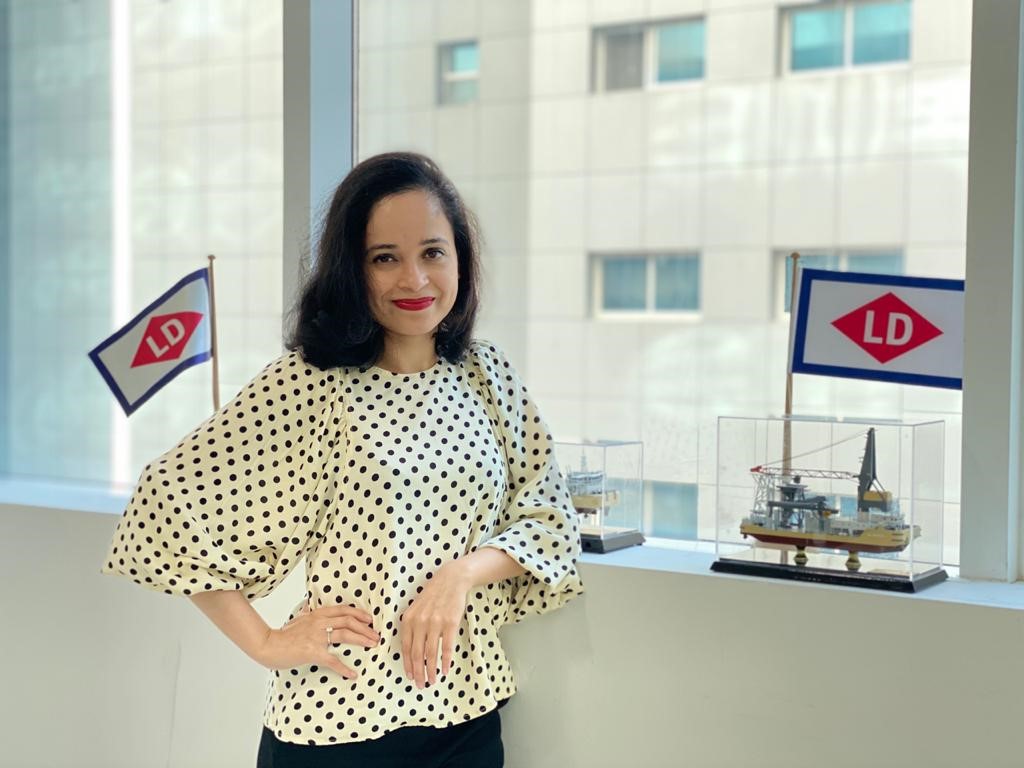 3 November 2020
#CAREER
"As a part of Human Resource, I enjoy helping Employees and Managers improve the effectiveness of an organization."
"With learning and experiencing on day-to-day basis, I strengthen my knowledge, skills, and abilities which were required to move on to my next step and position as Admin and HR Supervisor in July 2020.[...]
Louis Dreyfus Armateurs Group / LDPL has strong Leadership approach. Leaders and Managers create strong relationship with employees and always encourage for feedback. This attitude from my Leaders always gives me positive energy and to be challenged, constant learning and grow."
******
Thank you very much Tanvi!
Read full interview on our Career page: click here.