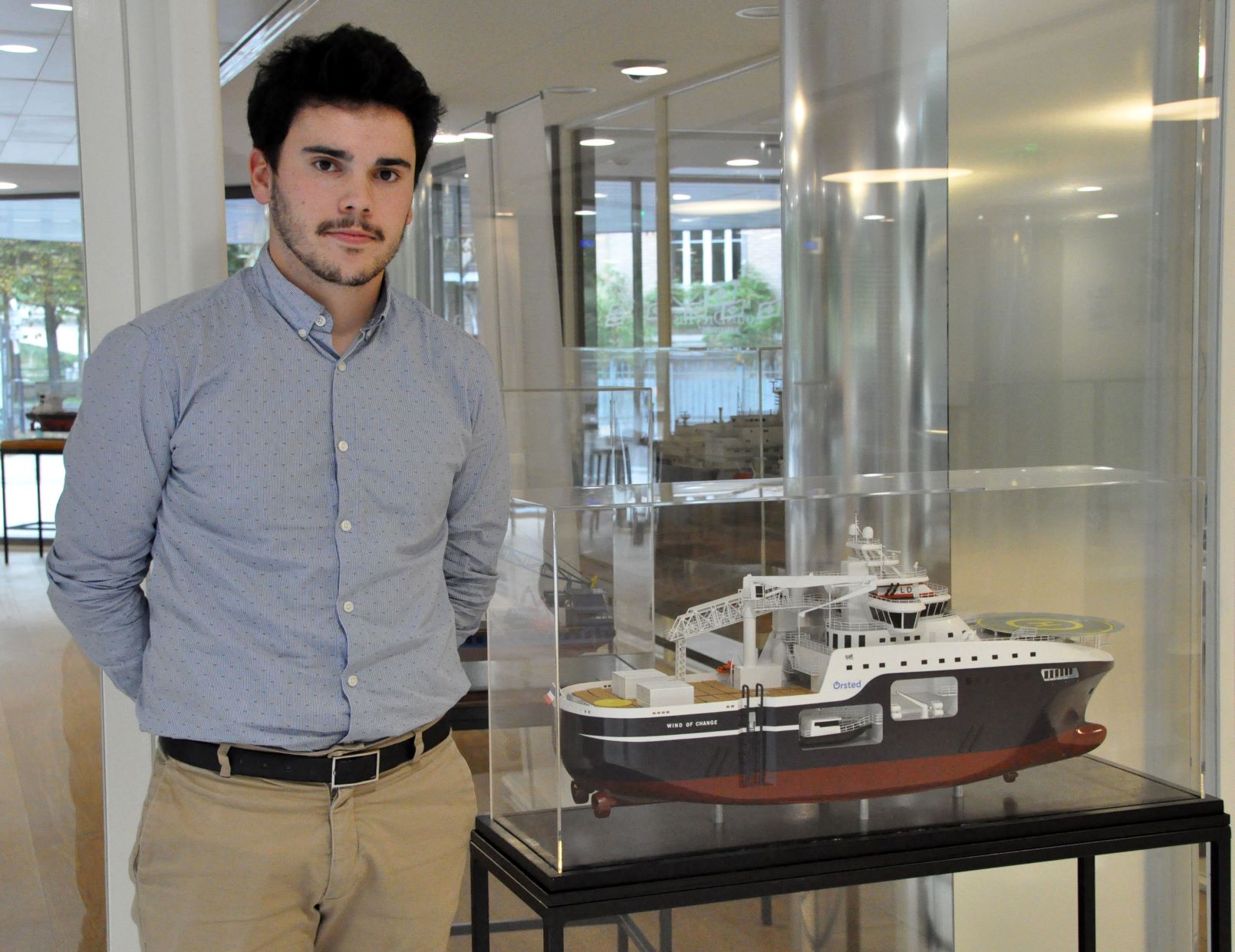 16 October 2020
#Interview
"I was eager to work in connection with offshore wind power."
"The Louis Dreyfus Armateurs Group's Marine Renewable Energy (MRE) Dept. allowed me to discover this sector through offshore wind maintenance. Following my internship in the MRE department, I recently joined the #PlenR team as a project manager in order to help the team develop its activities: wind studies, consulting, operation and support for the construction of onshore wind farms.
[...] Being organized allows you to properly prepare and monitor projects that overlap over time. Curiosity is an asset for keeping up to date with developments in the sector and advising clients in the best possible way..."
Read full interview on our Careers page: here.
******
Thank you Baptiste Biet for this inspiring job interview!