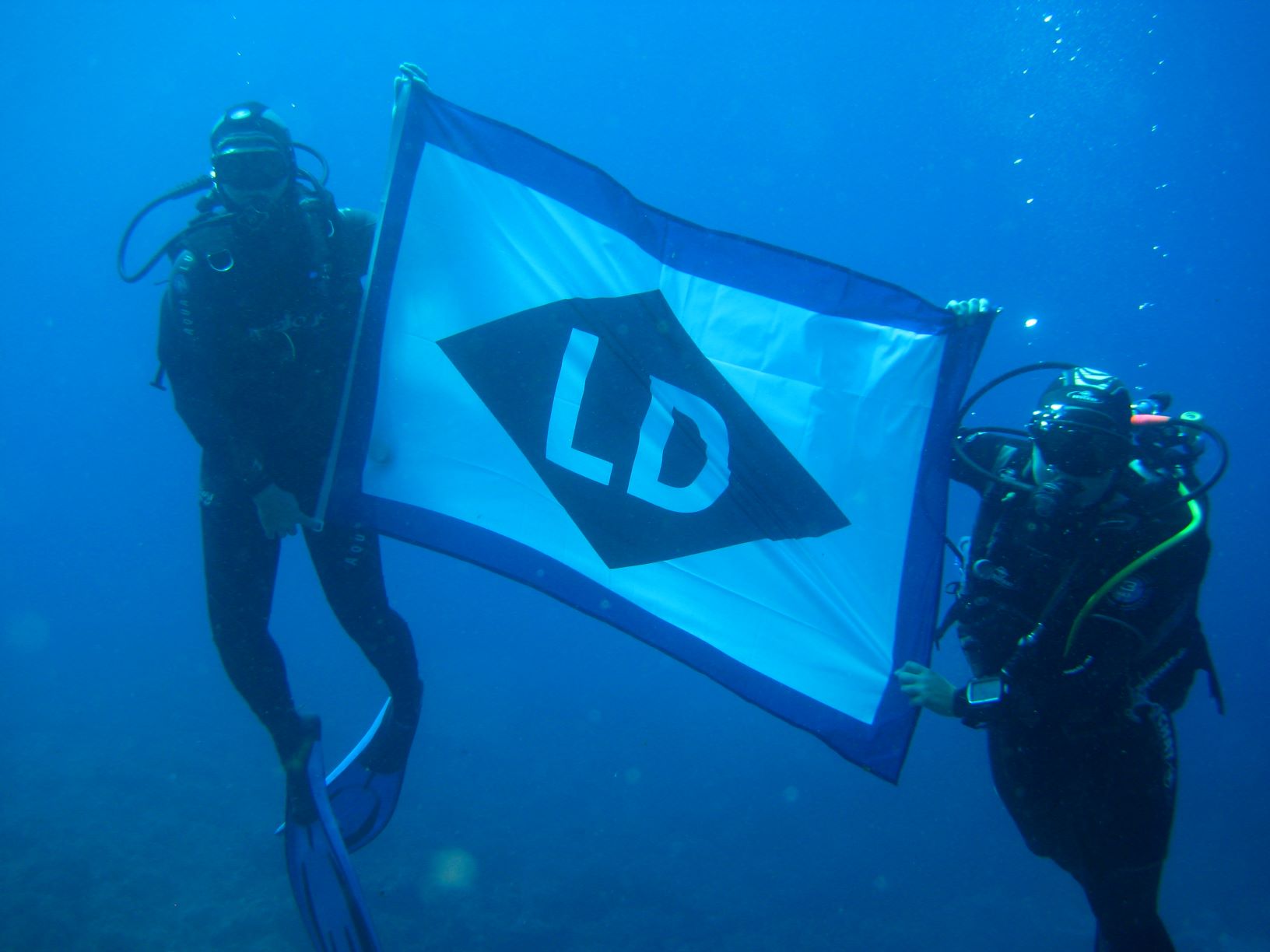 2 October 2019
The 2019 LDA Photo Contest is now closed!
We would like to thank all our LDA Group colleagues for their submissions in the two categories!
Our Jury will be more than happy to see the world through your lens!
STAY TUNED...the winners are going to be announced VERY shortly!
To keep you waiting, let's share one of the most amazing entries received these last few years. A quick Hello to our former colleague Delphine PLURIEN for it!