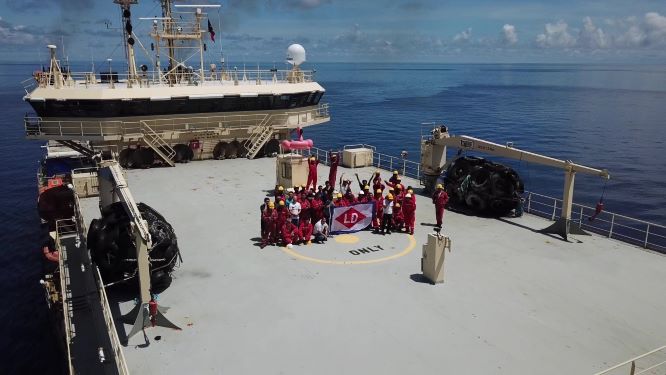 18 May 2020
Back to May 1st, 2020 when our seafarers and ships also took part in the #HeroesAtSeaShoutout event and sounded their horns.
THANK YOU All seafarers from Louis Dreyfus Armateurs Group for participating in this event aiming at an urgent awareness of facilitating crew change around the world during this unprecedented time.
This operation was headed by International Chamber of Shipping (ICS), ITF and conducted in France by Armateurs de France.
Watch the video also on YouTube: click here.