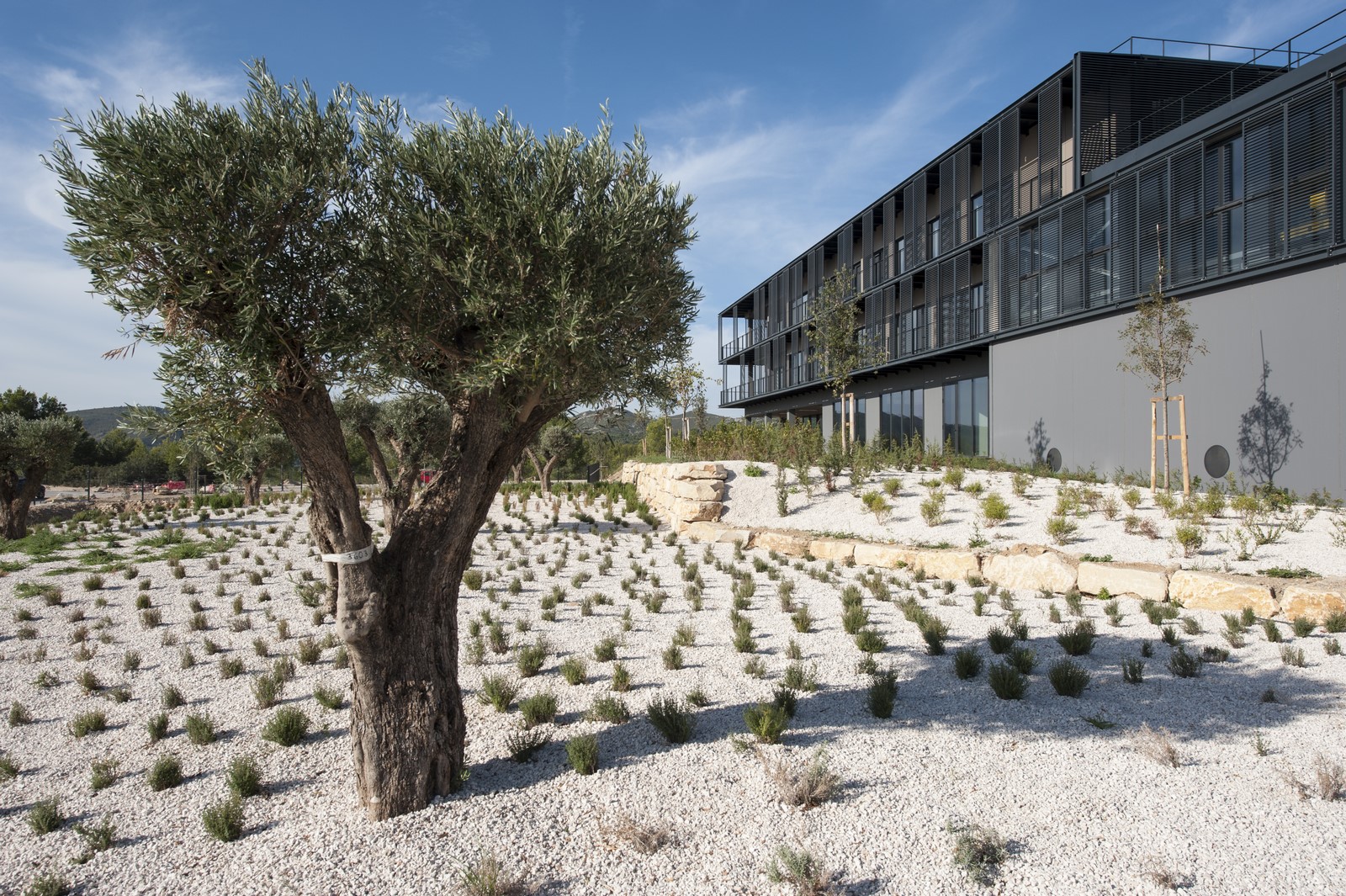 6 June 2019
We are all of us committed to the environment as a citizen and a business. On the occasion of the Sustainable Development Week from May 30 to June 5 and the World Environment Day on June 5, we promote and encourage everybody to take green action for a better world.
Louis Dreyfus TravOcean's building, located in France Parc National des Calanques, is designed to minimize environmental impact throughout its life cycle.
Among other green commitments, our subsidiary has developed partnership with a local beekeeper: 140 000 bees in two hives actively participate in the biodiversity preservation in the area.
Not to mention the building's green yard made of endemic plant like olive trees, thin, rosemary and lavandin with reduced water consumption and protected biodiversity...
About LDTVO: Since its foundation in Marseille in 1977, Louis Dreyfus TravOcean acquired over the years a unique expertise in the fields of submarine cable installation and protection, covering all types of seabed (from very soft to very hard), in shallow waters as well as all cable types (fibre optic, electric cables or umbilical cables).
Read more about Louis Dreyfus TravOcean: http://www.ldtravocean.fr/