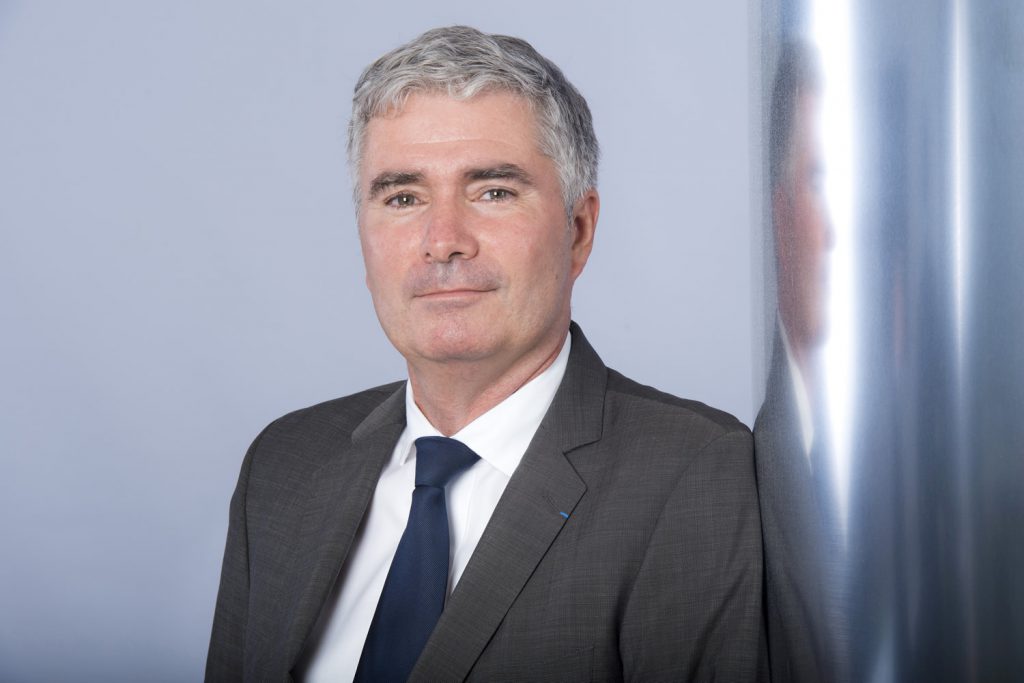 10 January 2020
Distinction
We are proud to announce that our CEO Gildas Maire is made "Chevalier de la Légion d'Honneur" (Knight of the Legion of Honour) by Presidential decree of 31/12/2019!
Graduating from the Paris IX Dauphine University (Masters degree in Management – with specialisation in Finance), Gildas Maire joined the LOUIS DREYFUS ARMATEURS Group in 1990 as Head of the LD Group consolidation department in London. In 1995, he managed the Group's energy department (LD Energy) for the French and Belgian markets.
He then joined the maritime branch of the group and after being appointed finance and administration director of LOUIS DREYFUS ARMATEURS (LDA), he became member of the Executive Committee in 2002. Former elected President of Armateurs de France in 2015, Gildas Maire is a member of our Executive Board and was also distinguished a few years ago as a "Chevalier de l'Ordre National du Mérite".
Read more about Gildas Maire: see our Governance page. Click here.
Photo credit: Olivier Brunet Photographe