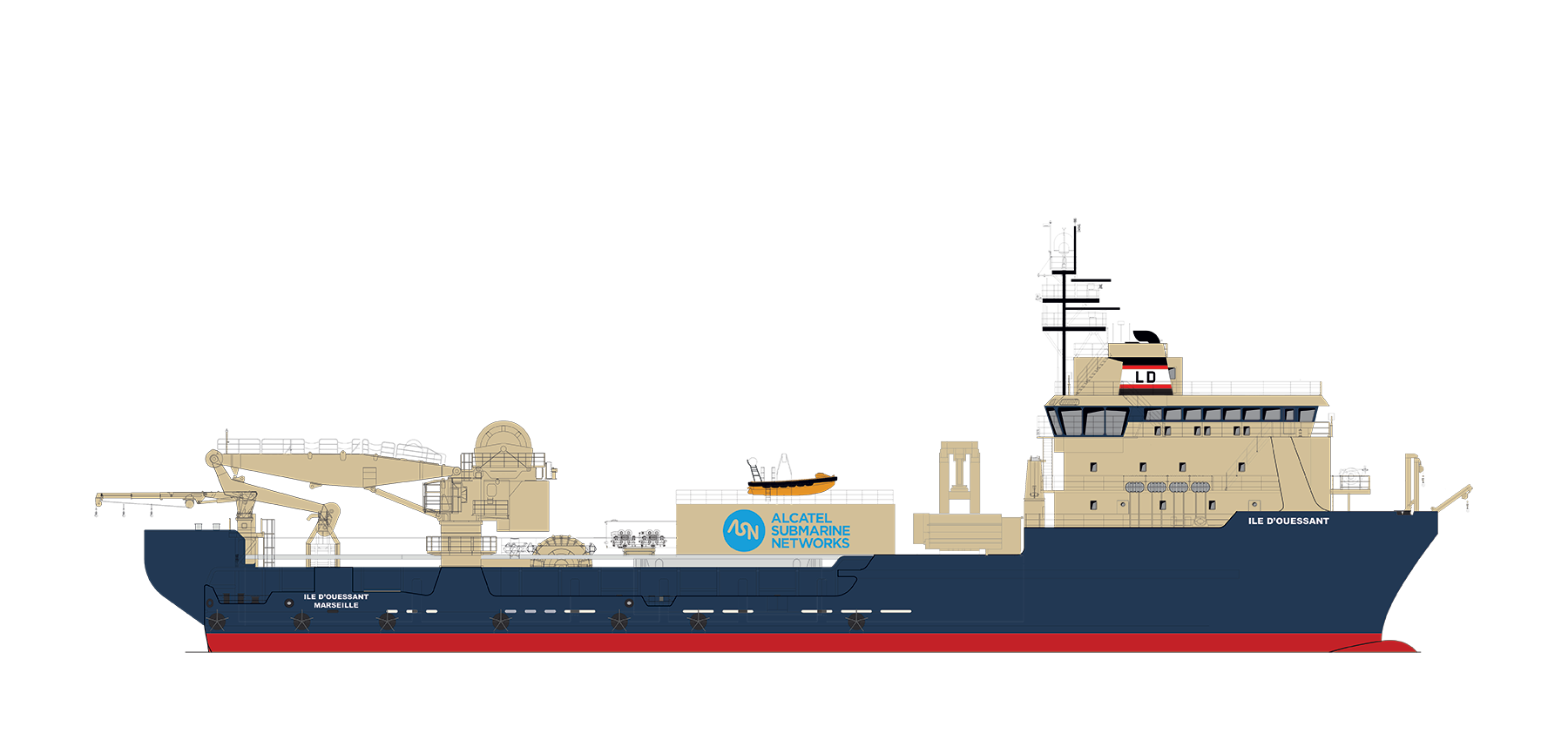 19 September 2019
Welcome also to Ile d'Ouessant, the new comer in ASN Fleet to be shipmanaged by Louis Dreyfus Armateurs (LDA)!
This repair cable ship registered under the French Flag will be converted soon by LDA to be operational by Q1 2020.
As for its whole fleet, ASN has entrusted once again LDA with the shipmanagement of this new unit which will operate in the Atlantic area.
Read more: ASN Press Release
Copyright: ASN