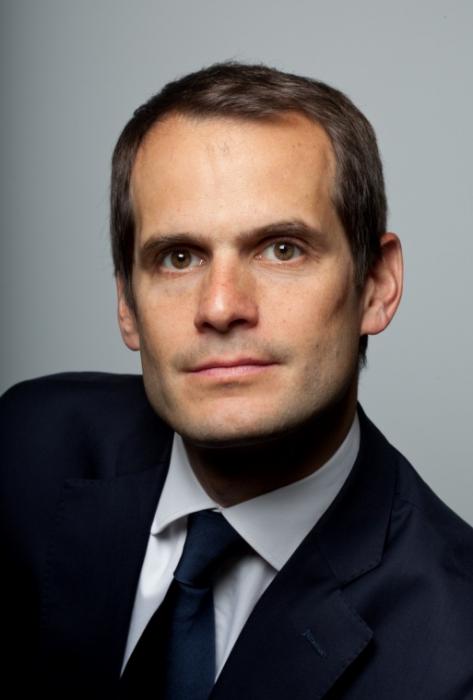 1 July 2017
The Louis Dreyfus Armateurs Group announces today the appointment of Edouard Louis-Dreyfus as its new President.
Edouard Louis-Dreyfus becomes President of the Executive Board of Pacemar, the Group's holding company, and will be joined by Gildas Maire as Chief Executive Officer and Alain Le Guillard as Chief Executive Officer Operations.
Philippe Louis-Dreyfus becomes President of the Supervisory Board of Pacemar, whose other members include Frank Piedelievre as Vice-President, as well as Jacques Veyrat, Roger Thaeron, Charlotte Lezius-Doncel and Marie Garamond.
This change in the Group's governance is marked by continuity, Edouard Louis-Dreyfus representing the fifth generation of " LD " at the helm of the company.
Edouard Louis-Dreyfus is a graduate of the University of Paris X Nanterre (law diploma) and French Business School of Rouen (ESC) and started his career at Texaco in London as a trader of liquid gas and refined products.
He joined the Louis Dreyfus Group in London in 2002 as a trader of sugar and coffee and started his maritime career in 2004 at the Paris-based headquarters. In 2006, he took charge of the capesize desk of CETRAGPA, the bulk transportation subsidiary. He became a member of the Executive Committee of the Louis Dreyfus Armateurs Group in 2009 and CEO Business in 2010.
In October 2013, Edouard Louis-Dreyfus became a member of the UK P&I Club's Board of Directors.
Contact
Antoine PERSON +33 (0)1 70386117 antoine.person@lda.fr Copyright: Louis Dreyfus Armateurs Photo credit: REA / Louis Dreyfus Armateurs