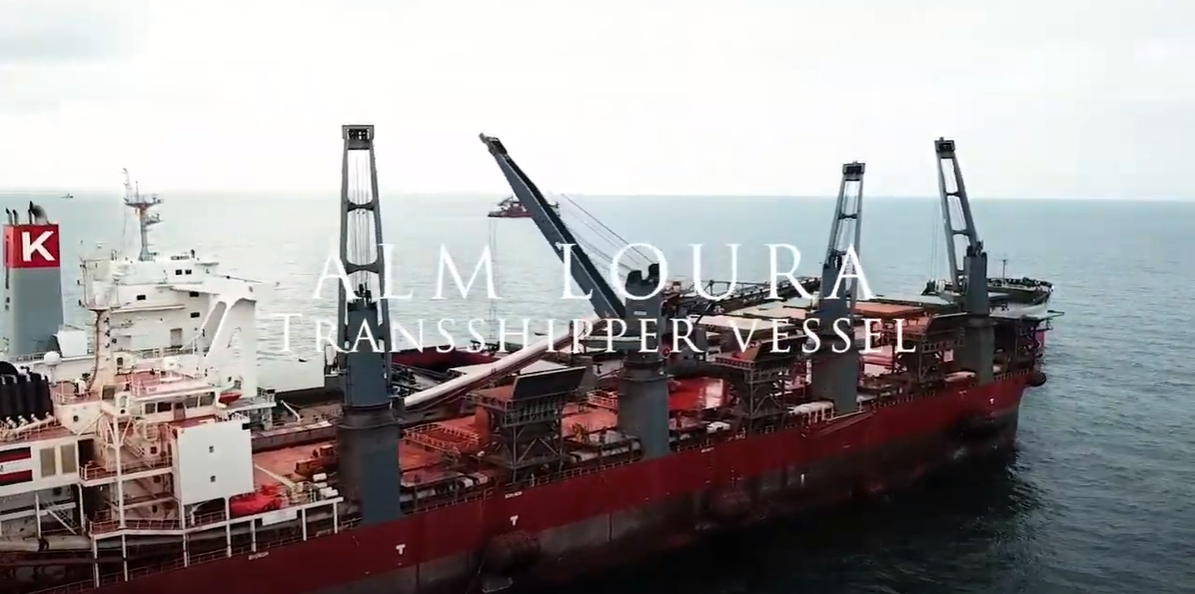 25 March 2021
FLEET

Currently operating in GUINEA with bauxite cargo, ALM LOURA is a Transshiper Vessel.

✅ TSV are designed to transfer cargo from a vessel to another one.
✅ TSV is the most performing equipment in term of rate transfer.????

The equipment available on a TSV ensures efficient rate, reliability and safety, even in difficult weather offshore conditions.
Watch the video : click here

Read more : click here