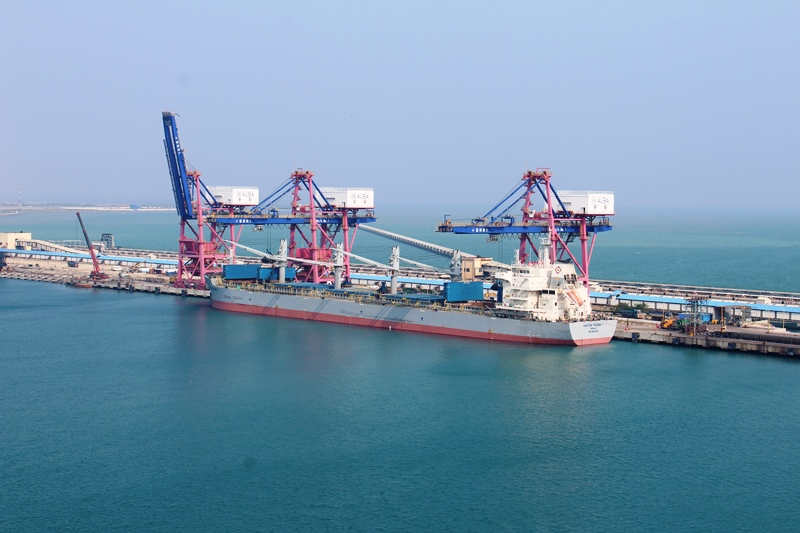 8 January 2018
ALBA Asia, a subsidiary of the LOUIS DREYFUS ARMATEURS Group, announced the start of bulk unloading operations at Tuticorin.
These operations have successfully commenced at the NCB-II berth on 5th January from the  m/v HANTON TRADER III.
Secretary shipping Mr. Gopal Krishna along with officials and ALBA Asia directors - Mr. Gurpreet Malhi among others - witnessed these important operations. A round of the facilities was also organised to show the new Tuticorin port installations...
Copyright : Louis Dreyfus Armateurs
Crédit photo : ALBA Asia / Louis Dreyfus Armateurs
See also: http://alba.in/