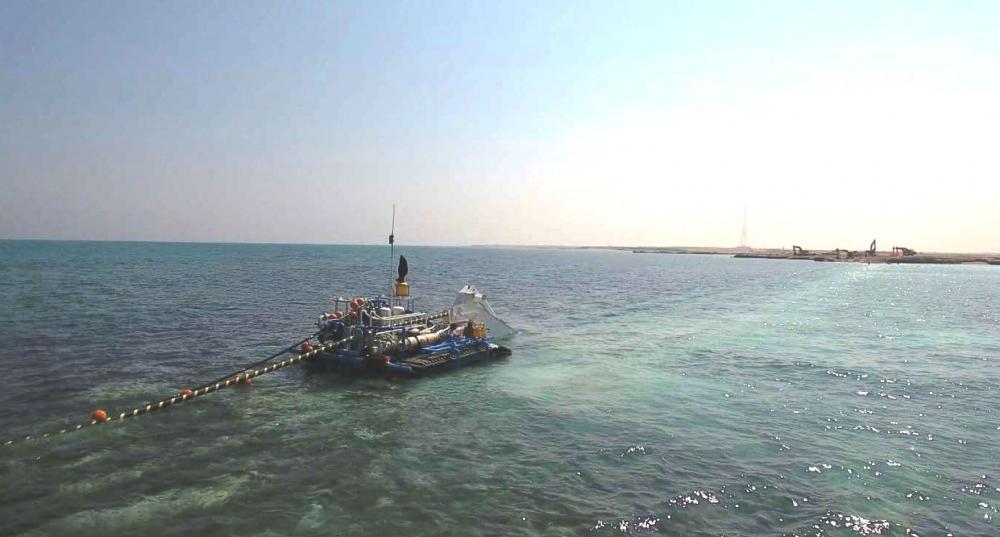 1 March 2017
Louis Dreyfus TravOcean and TravOcean Middle East have performed the submarine cable installations connecting Al Qaffay island to the mainland.
Al Qaffay island, in the UAE, is a private island located 26km off the western coasts of the Emirate of Abu Dhabi.
At the end of 2016, this island was connected to the mainland electricity grid through a 33kV link. Travocean Middle East performed the submarine cable part of this installation for the account of Al Nasr (contractor) and DEWA (final client).
Read more: http://www.ldtravocean.com/al-nasr-qaffay-project/
Copyright: Louis Dreyfus TravOcean
Photo credit: Louis Dreyfus TravOcean