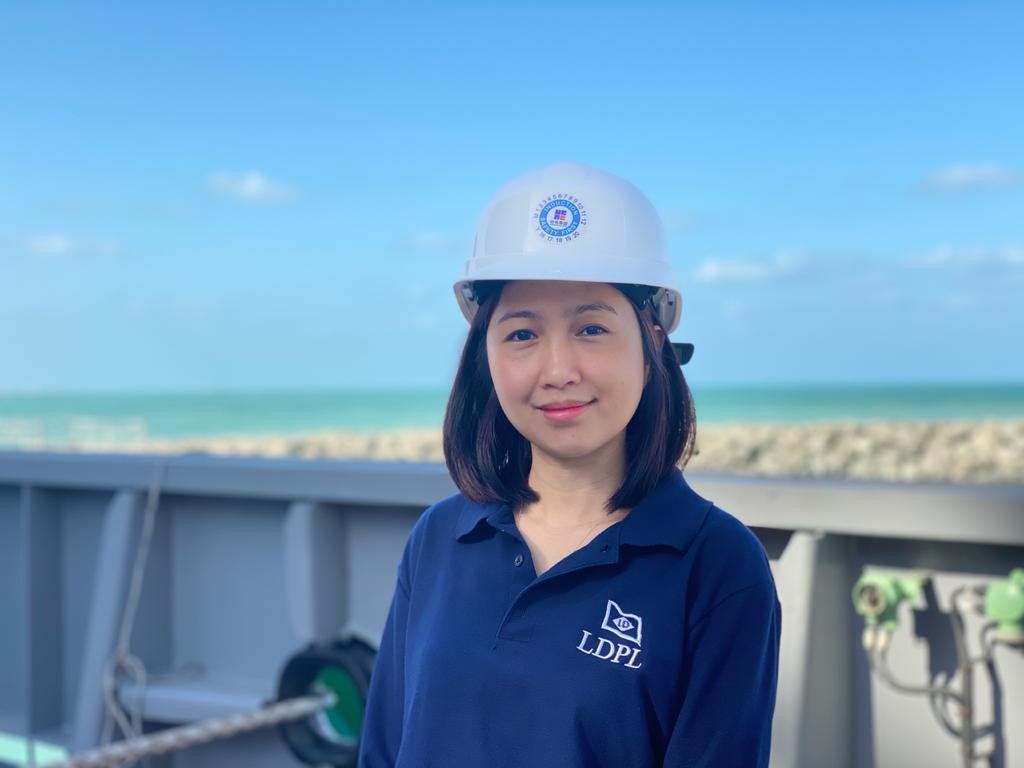 8 January 2021
Interview
Christy Penaflorida, Crewing Officer at LDPL Middle East
[...] " Being a part of the Crewing Department gives me a lot of opportunities to know different individuals, especially our crew /seafarers, which enables me to learn from their working experience when it comes to Vessel and Technical operations. My goal is to achieve some level of proficiency in my chosen field and contribute to the organization.
[...] I like the everyday challenges that drive me to be more efficient and motivated to reach one goal.[...] Communication challenges: when it comes to dealing with different kinds of individuals and with different cultures. It requires a lot of patience and understanding to find a better solution. "

Read full interview: here.
******
Thanks Christy! What an inspiring job testimonial!
Best wishes for this New Year.