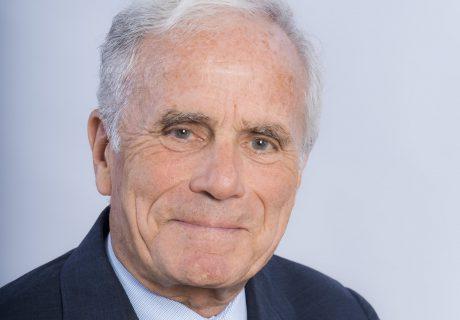 26 August 2019
Philippe Louis-Dreyfus' Slow Steaming Fight supported by French President Emmanuel Macron in his address to France during the G7 Summit.
This important measure has been defended by President Philippe Louis-Dreyfus for many years.
Read more also about the "Open Letter to IMO Member States supporting mandatory speed measure to reduce shipping emissions" signed by Louis Dreyfus Armateurs.
More to come about the involvement of Louis Dreyfus Armateurs and the shipping community for the Environment...!
Crédit photo: Olivier Brunet