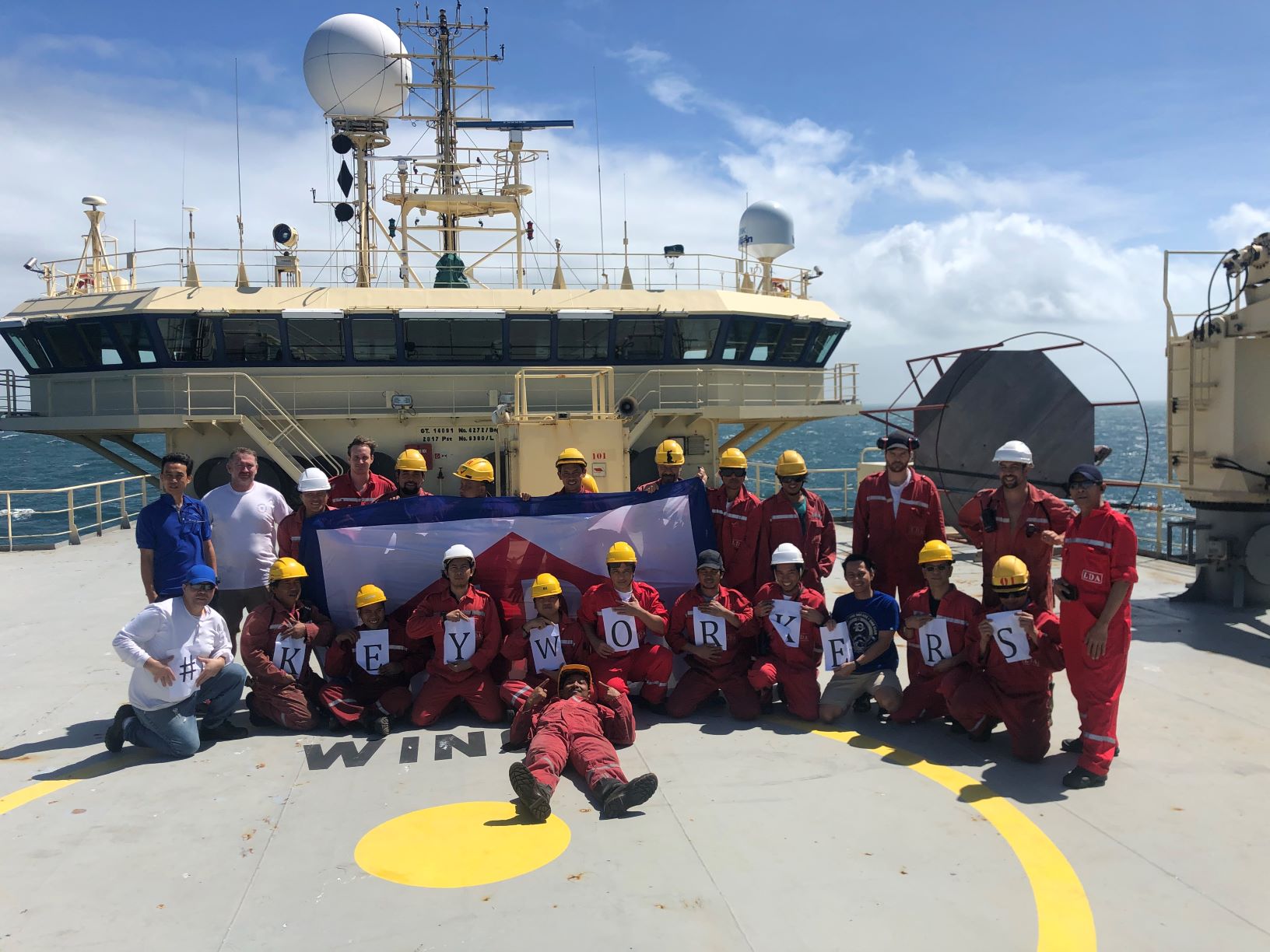 8 July 2020
On Wednesday 8 July 2020, many ships around the world sounded their horns at noon 12.00 local time to pay tribute to all seafarers and to remind Governments to act URGENTLY on crew change.
We have much pleasure in sharing today the video by Louis Dreyfus Armateurs Group seafarers. Thank you to all of them. Keep well and safe. ????????
Watch the video on our You Tube Channel: click here.