25 June 2020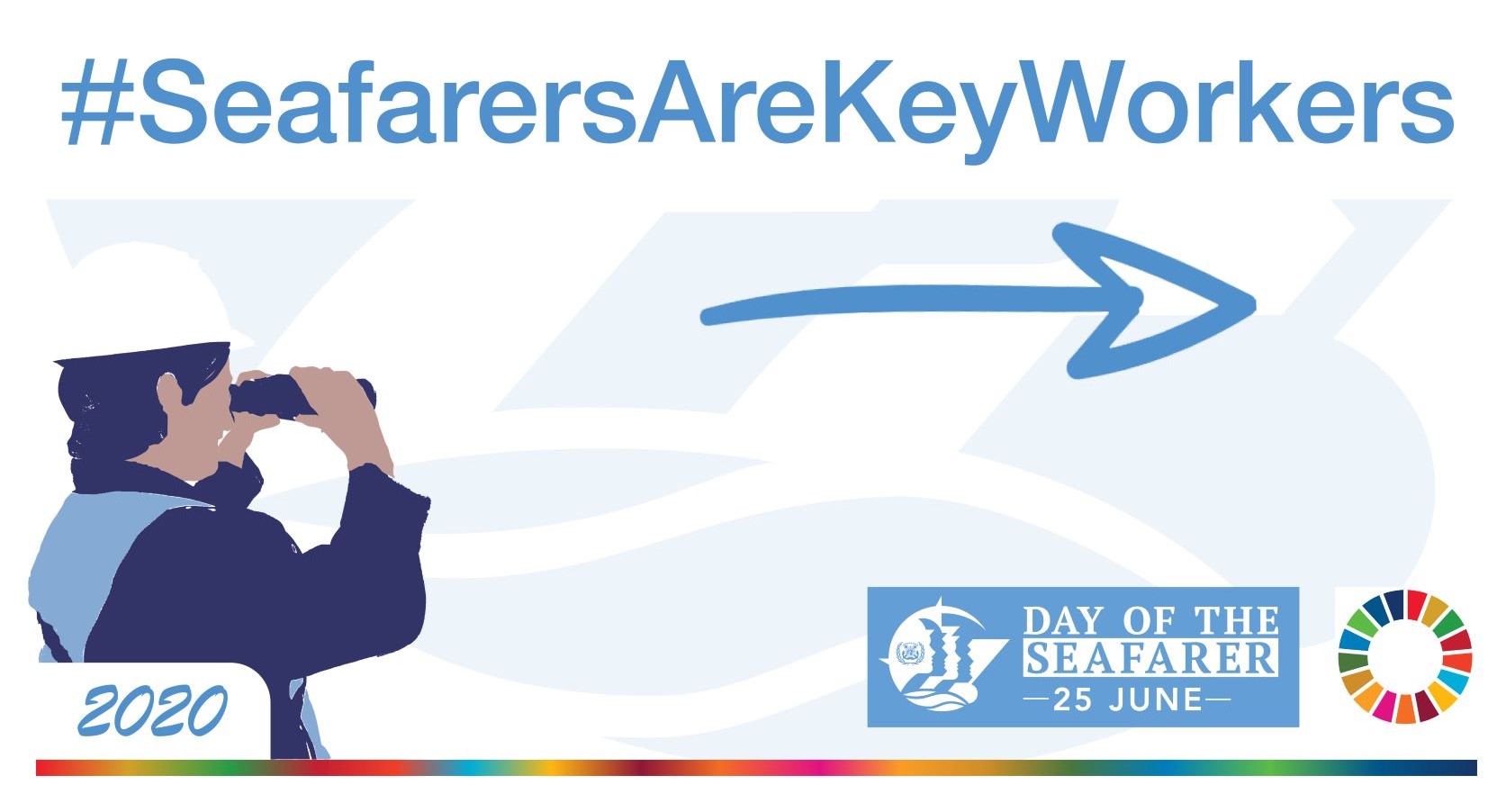 Gildas Ribau, Cable ship Officer
Interview
1/ What has been your career path so far? Could you tell us more about your role on board ILE D'OUESSANT?
 I joined the French Maritime Academy in 2007. My first boarding was on the ILE DE BREHAT the following winter, in the North Atlantic. I worked on board different LDA ships during my student years (cable ships, ro-ro ships, bulk carriers, seismic research vessels…). When I obtained my certificate, I first took a position as a lieutenant on a private yacht in Asia and returned to LDA as a Bulk Engineer Officer. Afterwards I worked on the seismic research ship CGG ALIZE for 3 years. I was appointed as a cable ship Officer in 2016 on the ILE D'AIX and I have the same position on the new cable ship ILE D'OUESSANT.
This role consists in liaising with the deck, where cable operations are carried out, and the gangway, where the ship is positioned in DP, during cable-laying and cable maintenance operations. It is one of the rare positions in the "modern" merchant navy where we can still be close to natural elements and where seamanship is paramount.
2/ What do you think of this new ASN ship operated by Louis Dreyfus Armateurs (concept, equipment, future operations, fleet, etc.)?
This conversion offers an adjustable cable ship, which flexibility will be valuable to future operations. As a crew member, I think it has been a very enriching project because the transforming works and refits in particular went with a lot of technical material to assimilate and adapt to the objectives to be achieved.  Given the state of the oil market at the moment, we can only be happy to be able to convert powerful and manoeuverable supply vessels into cable ships in the medium term.  Schedules are tight and the addition of a new cable ship to a fleet is always a plus.
3/ What will you take away from this great conversion project? Any anecdote or major fact?
Such a conversion requires a significant investment from all staff members on board and ashore.  Sharing our knowledge and experience is necessary to be truly effective. A recurring question on board was how to define the moment when the supply ship actually turned into a cable ship. Some spoke of the day when the tank was finished, others of the day when the sheaves (pulley wheels at the stern of the ship) were installed, or the day when the sea trials were deemed successful.  I have my own idea on the subject, but to each their own!
***