25 June 2020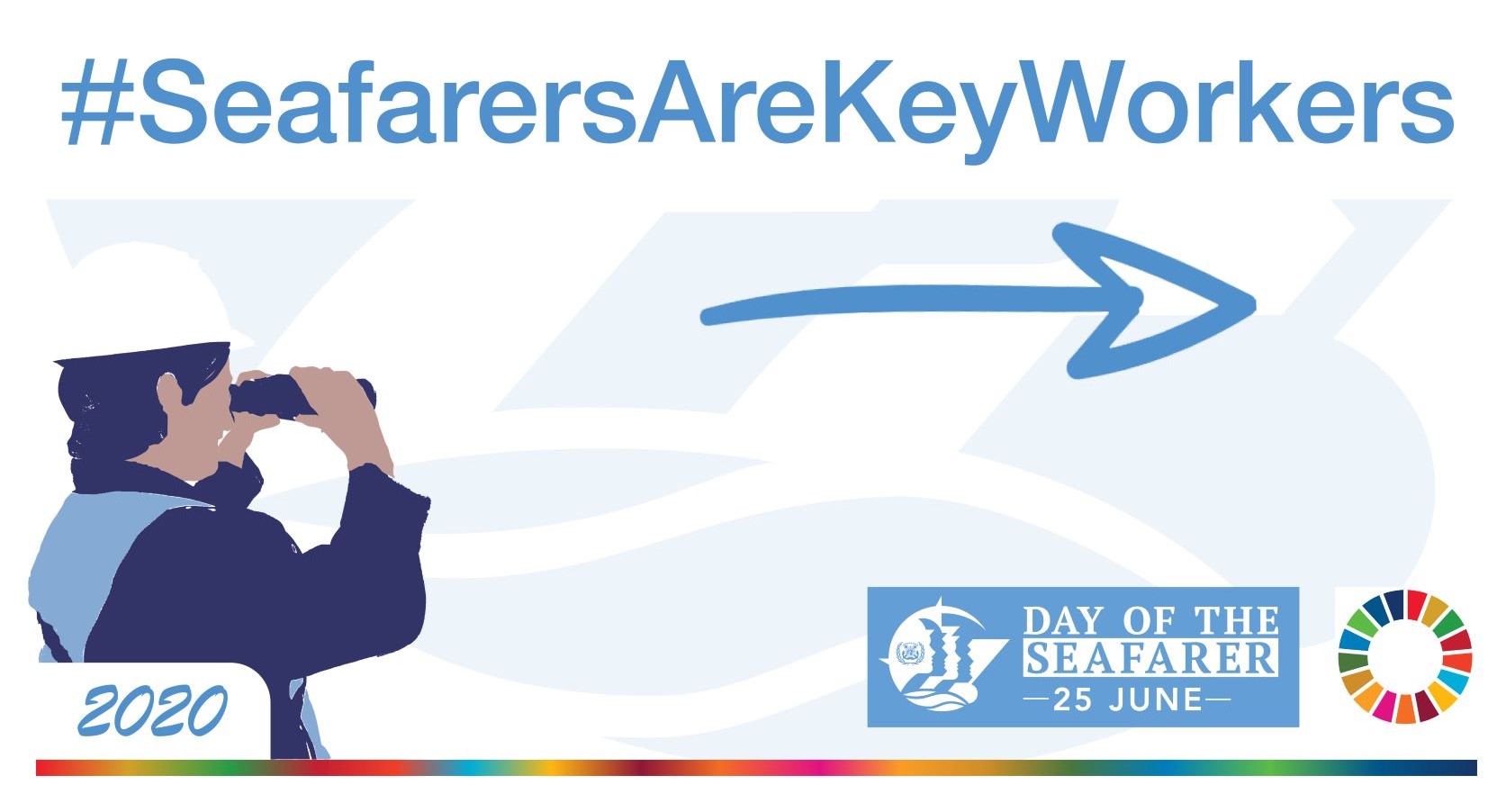 Captain Gautier De Saint Denis
Interview
1/ What has been your career path so far? Could you tell us more about your role on board ILE D'OUESSANT?
My name is Gautier DE SAINT DENIS and I joined the "Hydro" school (French Maritime Academy) in 2002.  I graduated as a polyvalent officer cadet in 2006 and started to work for LDA in the deck and engine departments on cargo ships and service vessels.
After my post graduate degree in 2009, I specialised in cable ship operations and had the opportunity to participate in several projects in the Pacific Ocean (Tahiti, New Zealand, Fiji) and Asia (Taiwan, Thailand, Korea, Japan, etc.). My first mission on land was at LDA's head office in 2013, as a consultant for the ALDA Marine joint-venture.
Back at sea, my duties were shared between ASN's cable fleet and more ad hoc operations for the company's subsidiaries or partners. Some key operations included repairs of the French-English IFA 2000 electric cables with Louis Dreyfus TravOcean, and the connection of the HEBRON platform by NOKIA and SUBSEA 7 on behalf of EXXXON in Canada.
I have been involved in training since 2019, working as an instructor for CESAME (Training Center for survival and sea rescue) at the French Maritime Academy.
I was appointed as the Captain of ILE D'OUESSANT shortly after she was brought under the French flag. and I have been at the helm since she sailed from France to Poland to be converted from a supply ship into a cable ship at the REMONTOWA shipyard, in Gdansk.
My role as a captain is to ensure that all necessary measures in relation to the crew's and ship's safety and pollution prevention are taken and maintained at their highest levels.
I have further duties as the operations manager, supervising all operations for the maintenance of transoceanic cables carried out on board for ASN.
2/ What do you think of this new ASN ship operated by Louis Dreyfus Armateurs (concept, equipment, future operations, fleet, etc.)?
The addition of a new vessel to a company's fleet is always a positive sign and the innovative concept of this conversion is in line with today's expectations.  The ship was no longer operated, not because it was outdated but as a consequence of the oil crisis.  I think that adapting the use of a high-performing tool to a new activity is a unifying process for our teams. ASN's ambition to carry out such projects is also a sign of their trust in LDA's technical and operational expertise.
ASN's aspiration, in partnership with LDA, to move things along in the maintenance market by investing in a recent repair ship with a reduced carbon footprint, is a strong signal - all the more so in the midst of an aging fleet consisting mainly of old cable laying ships.
3/ What will you take away from this great conversion project? Any anecdote or major fact?
Two moments will stand out for me.
The first dates back to October last year when we carried out the very first tests at sea off Dunkirk (mooring line tests, propeller pitch checks, etc.), shortly after the ship's purchase and exit from cold stack. The ship was still in the colours of her former owner and there were only 12 of us on board.
The second one was 6 months later, when we arrived at LAS PALMAS with a full crew of 34 people to load telecommunication equipment and cables and start our maintenance work in the Atlantic zone within the APMA consortium.
***