25 June 2020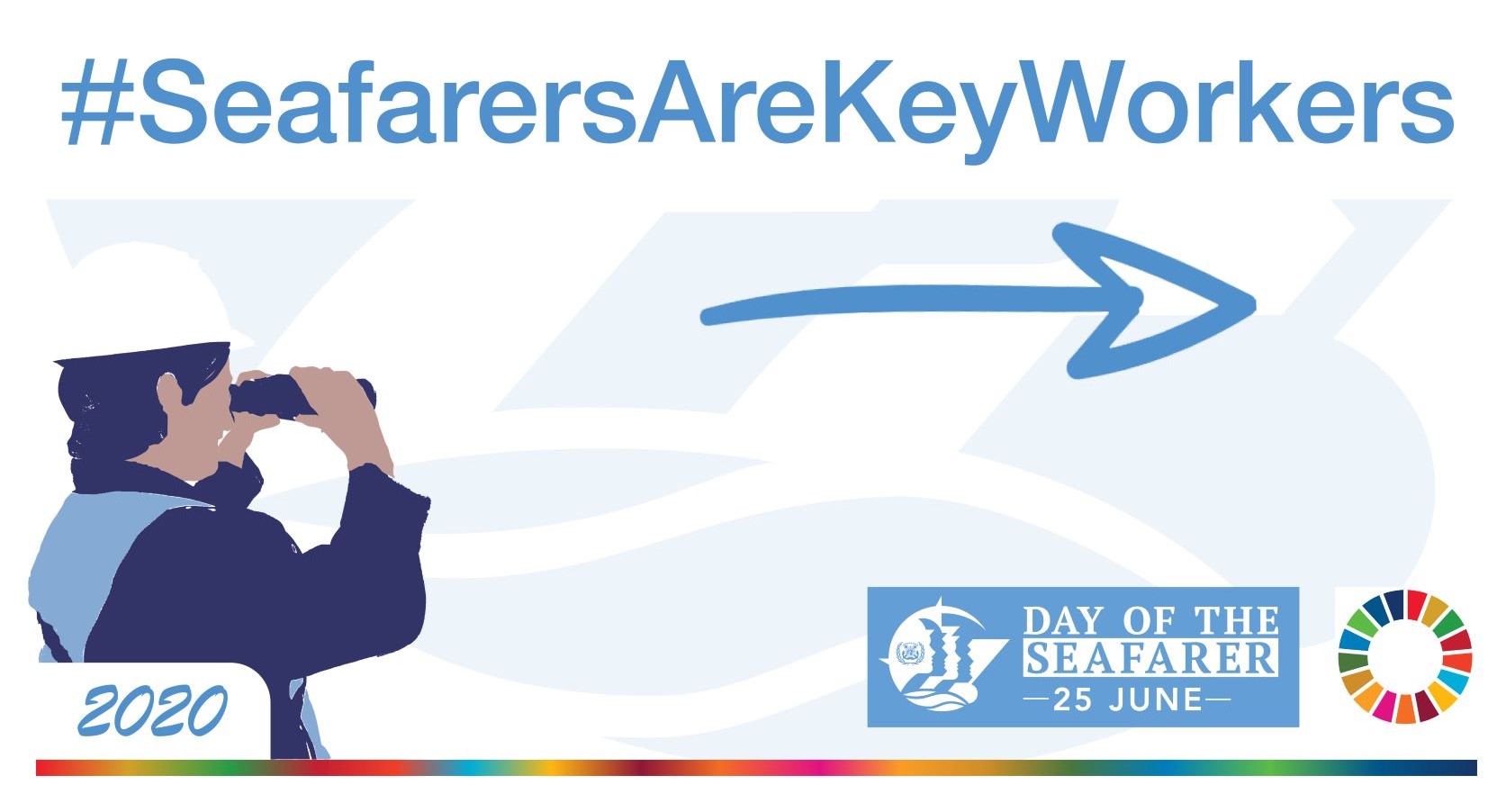 François Marilly, Subsea Operator
Interview
1/ What has been your career path so far? Could you tell us more about your role on board ILE D'OUESSANT?
I hold a diploma in Electrical Engineering from the University Institute of Technology in Le Havre, as well as certificates in Electronics & Systems and as an Electro-technical Officer from the ENSM (French Maritime Academy) of Saint-Malo. 
I am a subsea operator.  My role consists in maintaining and repairing the underwater robot - also known as ROV (Remotely Operated Vehicle) - and in looking after the ROV launch and recovery systems.  I also operate the robot when in use for laying or repairing subsea cables. 
This is an exciting and multi-faceted role, requiring different skills to ensure the best possible maintenance of the subsea service system. This system is a complex combination of electricity, electronics, automation, IT and hydraulics.
The ROV is also called a trencher, in reference to the trenches it must dig to bury the telecommunication cables underneath the sea floor for protection from external aggressions (anchors, fishing nets, landslides…). The robot is equipped with mechanical arms as well, to handle and cut off the cable when necessary.
2/ What do you think of this new ASN ship operated by Louis Dreyfus Armateurs (concept, equipment, future operations, fleet, etc.)?
This new vessel is an encouraging message from ASN, showing a commitment to renew their cable ship fleet to meet the ever-changing demand in submarine telecommunications cables worldwide.  The ILE D'OUESSANT has replaced the ship Peter Faber, which operated successfully for many years in the Atlantic Ocean - a very large area to cover - but reached its limits in certain weather conditions, especially winter storms.
With her heavier tonnage, the ILE D'OUESSANT should cope better in such situations and will rely on increased dynamic positioning capabilities, as well as newer cable machines.
The equipment dedicated to the ROV is of good quality and allows for safe and efficient operations.  
3/ What will you take away from this great conversion project? Any anecdote or major fact?
I came on board in early February 2020, when the ship was still at the Remontova shipyard in Gdansk, Poland.  A lot of work still had to be done.  Departure was a month away and at this stage in the project, things were going faster to include last changes and finishing touches. Eveything seemed to happen at the same time. 
You have to adapt to the sometimes-harsh weather conditions in winter, especially in Poland. We found ourselves in unusual situations, having to work out uncommon solutions such as heating oil that had become too viscous in the cold, to be integrated into the bearing system of a hydraulic motor on deck.
We also provided guidance to the shipyard personnel, who sometimes did not start a task exactly as planned.  There was this time when we were presented with the 40-ton ROV crane on its final location on board, in reverse position. We had to explain how the crane was to be operated and asked them to change its position back to how it should be. 
Generally speaking, the time spent aboard the boat in the shipyard was very interesting and stimulating.
We could not wait to take to the sea again, though.  We were eager to see and feel how the ship would adapt and react at sea, facing waves and winds, especially after a conversion as major as this one. It is, after all, quite rare for a supply vessel to turn into a cable ship.
***