25 June 2020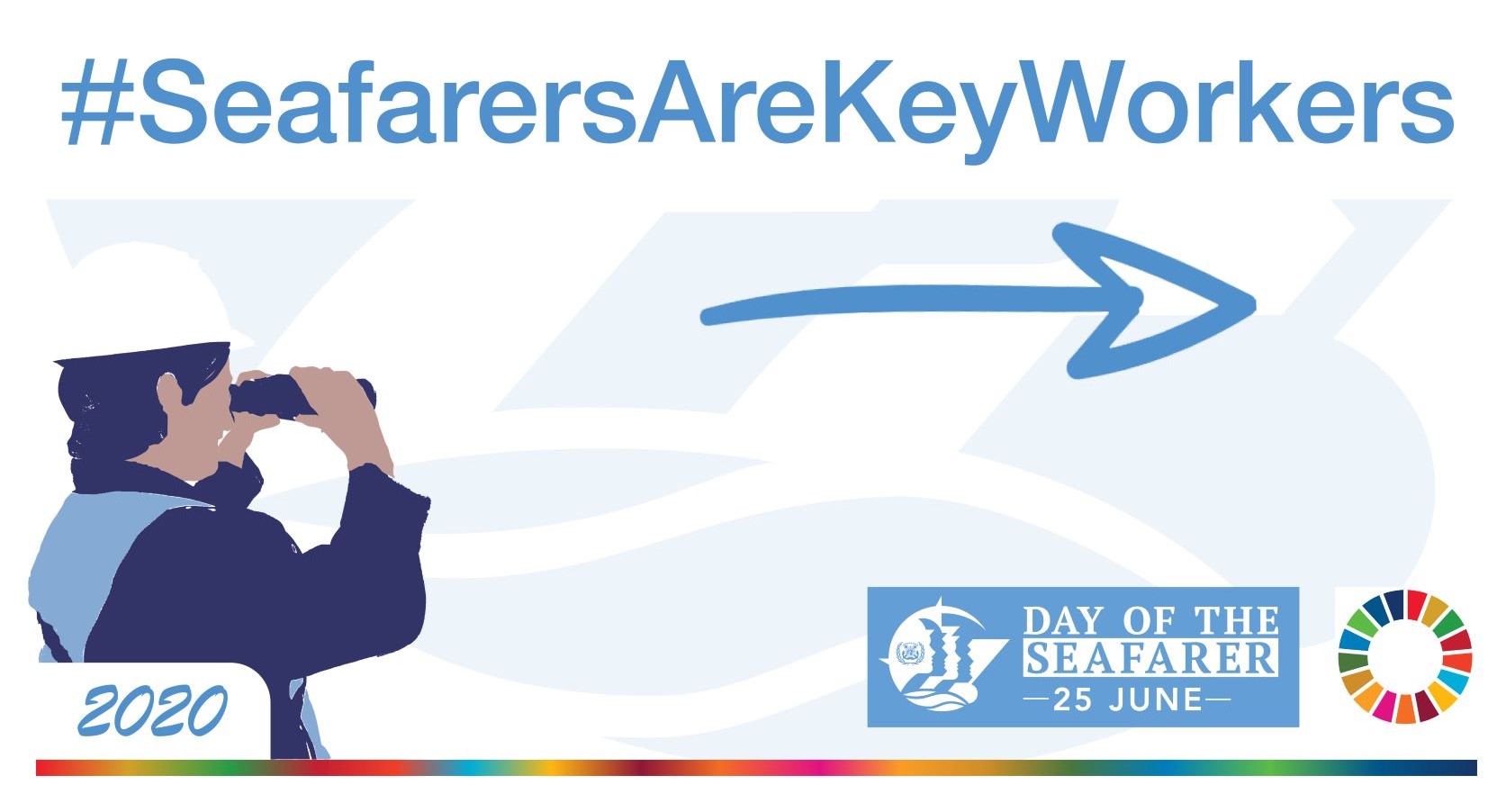 Florian Roquette, Chief Engineer
Interview
1/ What has been your career path so far? Could you tell us more about your role on board ILE D'OUESSANT?
My name is Florian Roquette and I have been an Engineer Officer for the past 13 years. I spent my last student years and my first missions as a Third Engineer on board Bröström Tankers Oil tankers, which involved several trips around the world.  I joined Louis Dreyfus Armateurs in 2013 and the company soon entrusted me with the role of Chief Engineer on cable maintenance ship ILE D'AIX. I then spent two dreamlike years on the MARION DUFRESNE, with extraordinary journeys to the Southern Lands.
The adventure continued in May 2019 when I was offered by the Fleet Manager the position of Chief Engineer on ILE D'OUESSANT. I took up my duties when the ship arrived in Dunkirk from England, where she had spent several years in cold stack. The conversion of the ship from PSV (Platform Supply Vessel) to cable maintenance ship was a very rewarding professional experience, a large-scale project rarely experienced through a full career in the Merchant Navy. From project kick-off and sea trials in October 2019, to final deployment of the ROV and cable equipment in Dunkirk in April 2020, it surely was an intense 5-month period (interspersed with a few days off!) at Remontowa's shipyard in Gdansk.
The role of Chief Engineer is an all-encompassing position.  I get involved in technical fields such as mechanics, electrics, automation, and hydraulics, but also in logistics with management and ordering of spare parts, and coordination of maintenance work. Human relationships are of course added to the mix and essential on board. And for a perfect alchemy, we have to ensure that work is done safely on a daily basis.
2/ What do you think of this new ASN ship operated by Louis Dreyfus Armateurs (concept, equipment, future operations, fleet, etc.)?
A new ship is always good news for a crew.  In my opinion, this vessel breathes new life into LDA's fleet of cable ships.  Her age, size and features will undoubtedly open up new perspectives for our maintenance cable fleet. The concept is quite daring: it gives a second life to a derelict ship by creating just in a few months an operational cable ship.
Although the conversion has now been completed, we are eager for the last sea trials to confirm how successful this project has been.   
3/ What will you take away from this great conversion project? Any anecdote or major fact?
I could easily speak of the great technical adventure it has been, where each problem had to be solved quickly, on a construction site teeming with thousands of people every day. 
But I would rather remember the human adventure we experienced there, especially at the weekend.  We seafarers love an adventure, which is why we went out every weekend to the same restaurant - at least, most of the time - which had undeniable benefits : a reserved table, a special welcome, French-speaking staff specifically hired by the restaurant and - last but not least - quality food and a great wine cellar.
All this made for great, relaxing moments at the weekend and helped kick-start the week in high spirits. 
***